Turkey Blast! Reloaded - Droid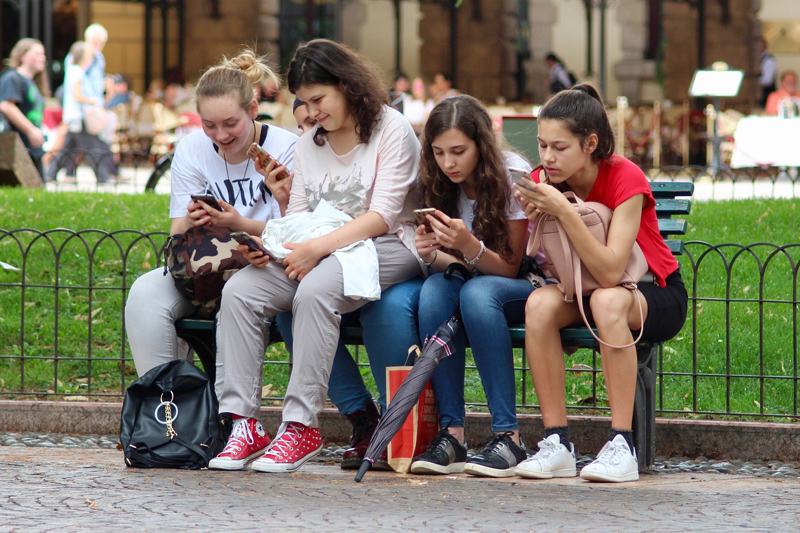 Turkey Blast! Reloaded is an arcade-style game where you tilt your phone to aim your shotgun and turn the turkey into a turkey dinner. It's simple, but fun.

It's best to play this game with two hands. You need to hold both hands on the unit itself to carefully tilt the phone left, right, up, and down to aim your shotgun. At the same time that you're doing this aiming, you need to tap on the cross-hairs in order to make the shot. So there's a lot of careful coordination going on here, to tilt in two directions at the same time that you're tapping at just the right time.

The left-right tilt of the game works very smoothly, and lets you pan around your field of turkeys as they fly and swoop. On the other hand, the up-down tilt is fairly troublesome. It's hard to know if it's the phone or the game, but I've never noticed this issue with any of the other games I've played.

The graphics are on the hokey side, but that's the whole point here. The turkeys look silly, you blast them away, and they turn into little on-plate servings just right for eating. There are also boxes that fall down on parachutes, holding extra bonus items.

The sounds also fall into the hokey category, and again that's OK. You're shooting turkeys, after all!

Are there any down sides here, besides the down-tilt issues already mentioned? I suppose if you were an animal lover that you might object to wildly blasting away at innocent little turkeys. With all the far more violent games out there, this is extremely tame. Still, it's good to realize that yes, you're shooting turkeys here, and someone who is completely anti-violence might want to stay away.

Besides that comment, the game is fun, works fairly well, and is a quick way to spend a few minutes while waiting for an elevator or waiting for a bus to arrive. There's no complex thought involved, no shuffling of stats to make the perfectly tuned character and no long, drawn out quests to get sucked into. You simply turn, point, and shoot.

Well recommended for its purpose.


Related Articles
Editor's Picks Articles
Top Ten Articles
Previous Features
Site Map



Follow @lisavideogames
Tweet





Content copyright © 2023 by James Shea. All rights reserved.
This content was written by James Shea. If you wish to use this content in any manner, you need written permission. Contact Lisa Shea for details.