Vanessa Long Files for Divorce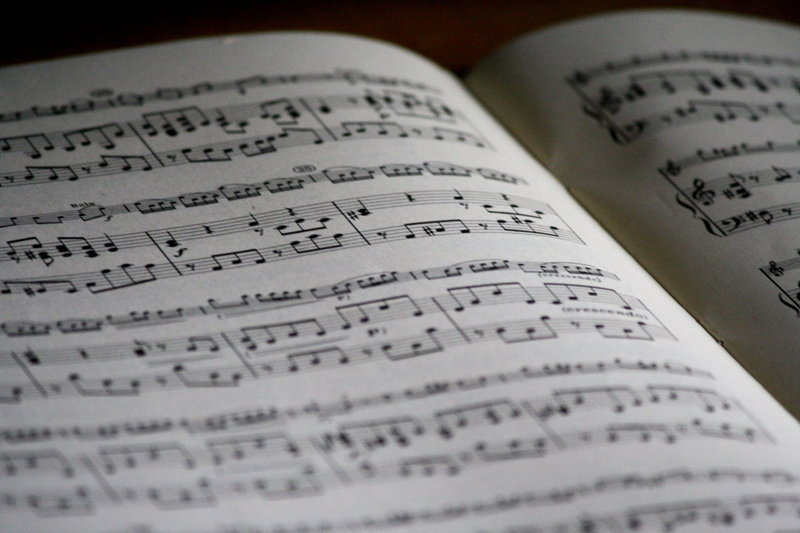 In a move that is bound to send shock waves throughout religious circles, Vanessa Long, first lady of New Birth Missionary Baptist Church and wife of Bishop Eddie L. Long, released a statement stating she wanted to file divorce from her husband. Later that same day a statement was released on New Birth Missionary Baptist Church letterhead stating she wanted to withdraw the papers. Shortly after that her attorneys re-released a statement saying that the document from New Birth was not authorized by her and the divorce was still on. So at this time it appears that she is going ahead with her divorce decree.
In a statement released to The Atlanta Journal Newspaper, Mrs. Long stated. "After a great deal of deliberation and prayer, I have decided to terminate my marriage to Bishop Eddie L. Long. Accordingly, I authorized my attorneys to file for divorce on December 1, 2011."
Long went on to say "It is my sincere hope that this matter can be resolved expeditiously, harmoniously, and fairly. I ask that you respect my privacy and that of my family, as my attorneys and I have agreed that we will not try this case in the media, and I do not intend to make any further statements concerning this matter."
The couple married since 1990, have three children, Edward, Jared and Taylor.
These actions are some of many that Bishop Long has had to face in a season that can be described as tumultuous at best. Last fall, four young men accused him of using power, money, gifts and influence for sex. Their lawsuits were settled in May.
Long denied the men's allegations through a spokesman shortly after they first became public and told his congregation he planned to "vigorously" fight them but instead settled the cases. The cases were later dismissed and the men agreed not to sue him again for the same charges and were put under a gag order about the settlement.
However since the settlement the men have given several interviews and now plan to publish a book detailing their view of the events that took place supposedly with Long.
Long has also been named along with New Birth in another lawsuit by members of his congregation who stated that they were scammed by Bishop Eddie Long and Ephren Taylor Jr. in a Ponzi scheme that stole at least $1 million of their savings.
The lawsuit stated that Long invited Ephren Taylor Jr. to the church and introduced him as an "entrepreneur" representing City Capital Corp. Taylor hosted a week-long seminar called the "Wealth Tour Live" and urged church members at the seminar to invest in "socially conscious investments" that would provide "guaranteed income," but Taylor was not licensed to sell investments. And City Capital was insolvent; information Long and New Birth knew or should have known, according to the suit.
The members never saw a return and it is unclear whether Long or New Birth profited from the scheme, or what the church's role was in the investments.
The church also has lain off staff and attendance has dropped severely. Now with this pending divorced the legal fees for Bishop Eddie L. Long continue to mount.
Prayer is definitely needed for The Long family and the members of New Birth Missionary Baptist Church.


Related Articles
Editor's Picks Articles
Top Ten Articles
Previous Features
Site Map





Content copyright © 2022 by Candace Walker. All rights reserved.
This content was written by Candace Walker. If you wish to use this content in any manner, you need written permission. Contact Candace Walker for details.