Researching African-American Genealogy in Alabama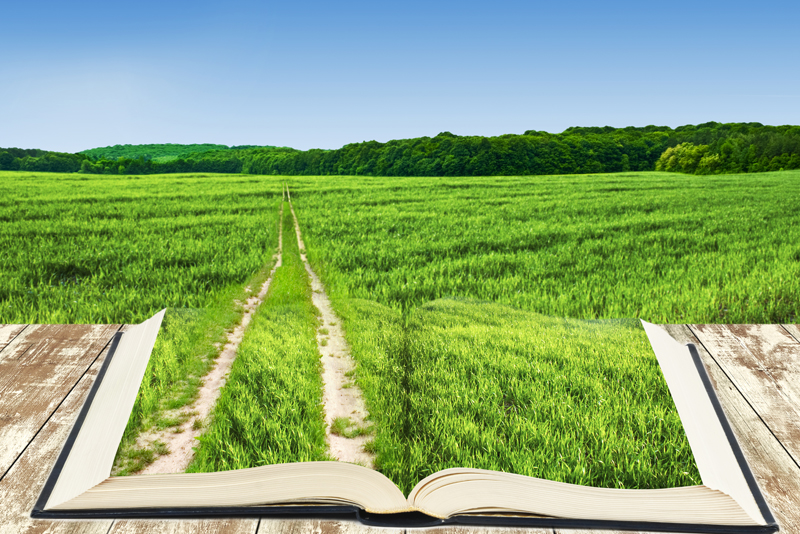 Frazine K. Taylor
just released her new book,
Researching African-American Genealogy in Alabama: A Resource Guide
thru New South, Inc. This is an exciting new resource material for those researching African Americans in the Alabama area. New South, Inc. relates this regarding her book:
"Over the past two decades, in workshops and personal consultations, thousands of persons have received the expertise and knowledge of author Frazine Taylor about Alabama genealogical research. In addition, she has taught the art to hundreds of students. As Dr. James Rose notes, all genealogists looking for the family tree in Alabama sooner or later come across Frazine.
And now they have her book, Researching African American Genealogy in Alabama: A Resource Guide. In the book, she provides the information and guidance to help locate the resources available for researching African American records in archives, libraries, and county courthouses throughout the state. The idea for this guidebook rose out of her lecturing throughout the country and having noticed that reference guides on African American family history resources seemed to exist for every state except Alabama. This was regrettable not merely for researchers on African American history in Alabama. In fact, Alabama's records play an especially important role in U.S. family history research because of the migration patterns of Alabama's freedmen, first to urban areas of Alabama and then to northern cities, a trend that continued throughout the first part of the twentieth century."
Frazine K. Taylor is a former Peace Corps volunteer and administrator who served in the Fiji Islands and traveled extensively in the South Pacific before she obtained her Master in Information Studies degree from Atlanta University. She has over twenty years experience as a librarian, archivist, lecturer and writer and has received numerous awards during her career including Employee of the Year from the Alabama State Employee Association. She is the Head of Reference for the Alabama Department of Archives and History (ADAH) and is an expert on Alabama records at ADAH. Ms. Taylor is a member of the
Afro-American Historical and Genealogical Society
and serves on the Editorial Board of the Journal of the Afro-American Historical and Genealogical Society. She is the President of the Elmore County Association of Black Heritage, Chair of the Black Heritage Council of the Alabama Historical Commission, a member of
BBAAGHS
and of the
Society of Alabama Archivists
, and serves on the Board of Directors of the Alabama Historical Association. She researched Tom Joyner's and Linda Johnson Rice's family roots and ties to Alabama for the PBS series,
African American Lives 2
. She is also the coordinator for African American studies at
Samford's Institute of Genealogy and Historical Research
in Birmingham, Alabama.
Personally, I have researched for a dear friend of mine in Alabama a few years ago, and there was a limited amount of resources I knew about. I am looking forward to re-opening this family file to see if I can find further ancestors using Frazine Taylor's new book.


Related Articles
Editor's Picks Articles
Top Ten Articles
Previous Features
Site Map





Content copyright © 2022 by Tina Sansone. All rights reserved.
This content was written by Tina Sansone. If you wish to use this content in any manner, you need written permission. Contact Tina Sansone for details.