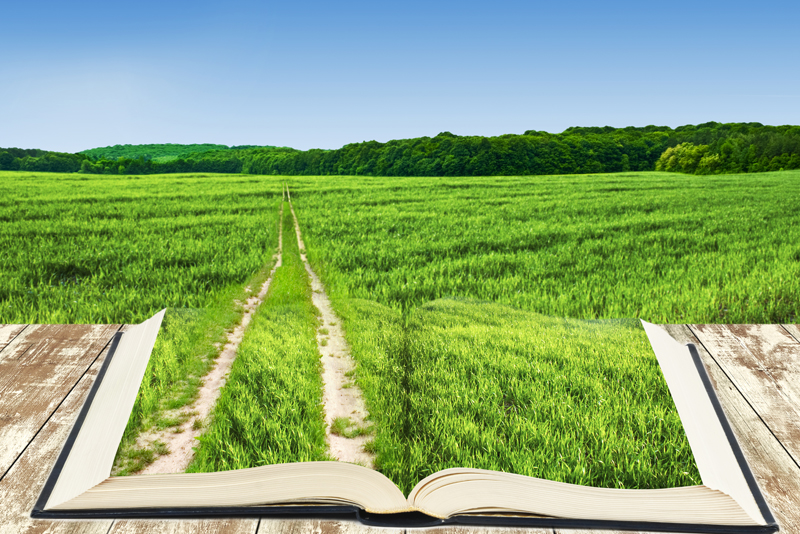 Yellow fever (also called yellow jack or sometimes American Plague) is an acute viral disease. It is an important cause of hemorrhagic illness in many African and South American countries despite existence of an effective vaccine. The yellow refers to the jaundice symptoms that affect some patients. Yellow fever has been a source of several devastating epidemics. During the 1802 Haitian Revolution, French soldiers were attacked by yellow fever: More than half of the army perished due to the disease. Outbreaks followed by thousands of fatalities occurred periodically in other Western Hemisphere locations until research which included human volunteers (some of whom died) led to an understanding of the method of transmission to humans (primarily by mosquitos) and development of a vaccine and other preventative efforts in the early 20th century.
Despite the costly and sacrificial breakthrough research by Cuban physician Carlos Finlay, American physician Walter Reed, and many others over 100 years ago, unvaccinated populations in many developing nations in Africa and Central and South America continue to be at risk. As of 2001, the World Health Organization (WHO) estimates that yellow fever causes 200,000 illnesses and 30,000 deaths every year in unvaccinated populations. (Wikipedia)
The Directors of Health Promotion & Education details how yellow fever can be prevented by vaccination: Travelers should also take precautions against mosquito bites when in areas with yellow fever transmission. If necessary, get vaccinated for yellow fever before travel.
• Travelers should get vaccinated for yellow fever before visiting areas where yellow fever is found. In the United States, the vaccine is given only at designated yellow fever vaccination centers.
• International regulations require proof of yellow fever vaccination for travel to and from certain countries. People who get vaccinated should be given an International Certificate of Vaccination.
*Avoid mosquito bites when traveling in tropical areas. Mosquitoes that spread yellow fever usually bite during the day. Travelers should take steps to reduce contact with mosquitoes when outdoors and inside.
When outside:
*Wear long-sleeved clothing and long pants. For extra protection, treat clothing with the insecticide permethrin.
*Use insect repellent on exposed skin. The most effective repellents contain 20% to 35% DEET (N,N-diethylmethyltoluamide). Follow application instructions carefully when using these products.
When inside:
*Stay in well-screened areas as much as possible.
*Spray living and sleeping areas with insecticide.
*Use a bednet when sleeping in a room that is not screened or air conditioned. For extra protection, treat the bednet with the insecticide permethrin.
Located on the fertile bluffs of the Mississippi, Memphis used to be an economic and military center. After the Civil War, Memphis became a mecca for freed slaves. When a yellow fever epidemic wiped out nearly a quarter of the population, Memphis responded by building the most advanced sewage treatment facility of the time, and by locating a new water source: the legendary Artesian Springs.
More than 41,000 people died from the scourge of yellow fever in New Orleans between the years 1817 (the first year that reliable statistics are available; surely there were deaths in earlier times) and 1905 (the Crescent City's last epidemic). The number of fatalities ranged from none in years that the plague spared New Orleans to more than a thousand in nine of the eighty-eight years of the fever's activity.
We often hear from genealogical researchers that their ancestor(s) died in the epidemic of 18__, and that they would like to search the records of that year's fever season. We know from experience, however, that family tradition or other sources sometimes err in identifying a given year as one of epidemic significance. Our first step is usually to consult George Augustin's History of Yellow Fever (New Orleans, 1909), a thick volume that chronicles the year-by-year yellow fever numbers for the Crescent City--and for the rest of the world as well. (Louisiana Division, New Orleans Public Library)
Yellow Fever Links
Directors of Health Promotion & Education
Centers for Disease Control & Prevention
World Health Organization
Medlineplus
The Fight for Life: Medical Innovation During War by Tanya Marton
Short History of Yellow Fever in the US
For those who are getting started in genealogy or need help in breaking down those brick walls, check out my ebook
Getting Started in Genealogy


Related Articles
Editor's Picks Articles
Top Ten Articles
Previous Features
Site Map





Content copyright © 2022 by Tina Sansone. All rights reserved.
This content was written by Tina Sansone. If you wish to use this content in any manner, you need written permission. Contact Tina Sansone for details.