What is a Character Biography?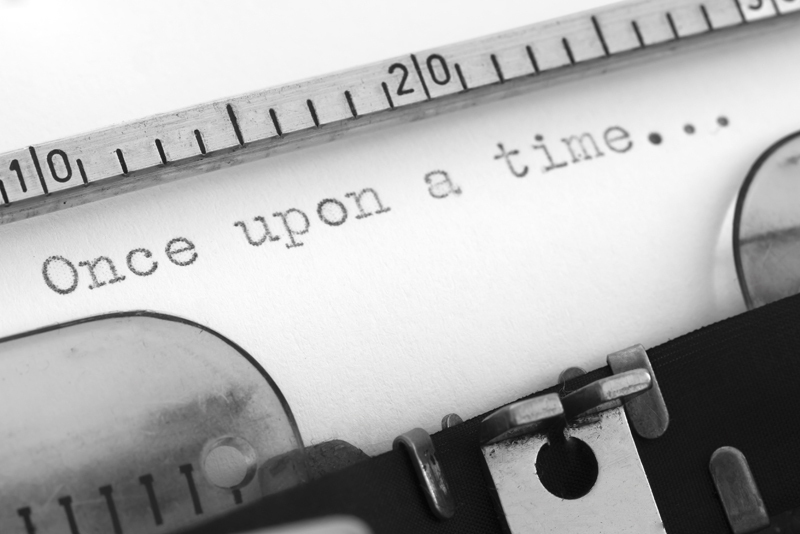 Your character biography is a collection of traits and information that helps you develop a complex feel for your character. Think of your character biography as a file into which you can uninhibitedly cram anything you think has a bearing on your character. You can include summaries of his childhood, letters written by him, fake documents such as résumés and arrest records, and drawings or photographs that approximate how you visualize him. All this helps you to evolve a complex persona at the heart of your fiction. It also helps you to keep his actions consistent. You may not think that much of this material will find a place in your final draft, but it does so in subtle ways through dialog and viewpoint.

Not everyone bothers to do a character biography even for their main character, but it is a powerful tool and worth the time you must invest. I got to thinking about character biographies in context with the recent Hobbit movies made by Peter Jackson. Take the character of Thorin Oakenshield, the leader of the Dwarves of Erebor. If you have read The Hobbit by J.R.R. Tolkien, you probably remember Thorin as a cranky, disdainful old man with an inflated sense of self-importance. In the movies, he comes across with more complexity as a tragic hero with a strong-willed personality that encompasses nobility, suspicion, insecurity, passion, and kindness.

So how did all this develop? Actor Richard Armitage (when interviewed by the Los Angeles Times for the first movie) revealed that he saw his character as "somebody that had doubts and that had fears, and there was a gentle side to him and a very perhaps lonely side to him, which is less pompous than the character in the book [….] terrified of failing his bloodline and failing where his father and his grandfather had failed as well." To gain inspiration to play the character this way, Armitage (who is known for creating character biographies) looked to Shakespeare's tragic hero Macbeth. I don't think anyone would argue if I said that his Thorin is a vast improvement on the character in the book.

Start your character biography with a document that includes the basics about your character: (1) a detailed physical description, including height, weight, eye color, hair color, and distinguishing marks; (2) his home town and nationality; (3) his level of education and the curriculum he studied; (4) his employment background and why he applied for, and left, each job; (5) his religious background, if any, and cultural background; (6) his family of origin and how each member of the family felt about him and how he felt about them; (7) a summary of his childhood experiences; and (8) a summary of his romantic relationships. Every time you read back on these things and add more details on how they shaped your character, you delve deeper into his personality and motives.

From there, describe your character's ambitions, fears, disappointments, and triumphs. Examine his weaknesses and most insurmountable problems until you find something strong enough to drive the plot of a novel. For example, with the movie version of The Hobbit, the plot-driver is Thorin's dual fear that he will fail to take back his homeland and he will succumb to the dark greed and madness that consumed his father and grandfather. If Thorin fails, no one is left to try again. Imagine the terrible weight that knowledge puts upon the character and how it shapes his personality and his interactions with others.
You Should Also Read:
Characters
How to Write an Author Bio


Related Articles
Editor's Picks Articles
Top Ten Articles
Previous Features
Site Map



Follow @Val%5FKovalin
Tweet





Content copyright © 2023 by Val Kovalin. All rights reserved.
This content was written by Val Kovalin. If you wish to use this content in any manner, you need written permission. Contact Val Kovalin for details.