Advantages to Self-Publishing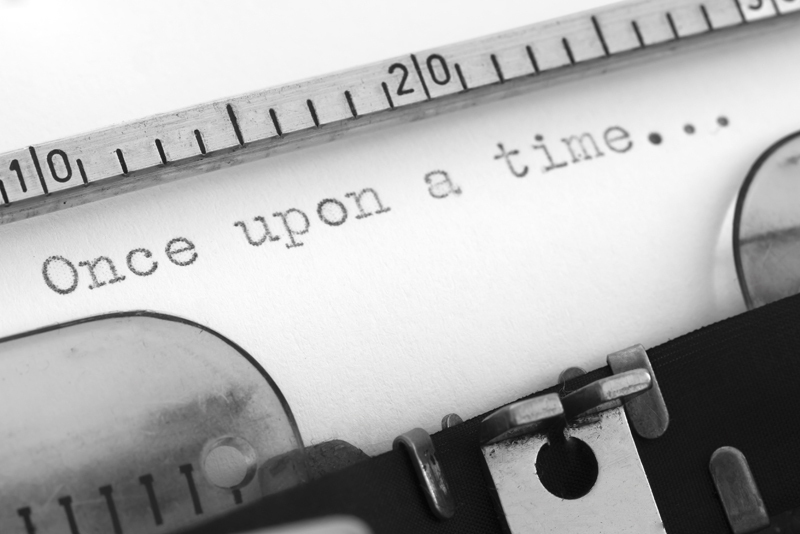 First, some background. I have published fiction through traditional royalties-paying publishers, and I have self-published fiction and nonfiction with the Amazon.com Kindle Direct Publishing (KDP) program. Both experiences have been good overall while having their pros and cons.

One of the biggest advantages to self-publishing is you have complete control over your content, cover art, publishing schedule, pricing, and distribution channels. This is both an advantage and a disadvantage, depending on how knowledgeable you are about the business of writing. Content and cover art can backfire if handled badly. Handling your own distribution channels is not much of an advantage because you will use the same ones as a traditional publisher.

However, being able to set your own publishing schedule and pricing is an invaluable opportunity. Nowadays, the single biggest factor in building a readership seems to be the ability to publish as fast as you can. With self-publishing, you can crank out your own fiction in half or even a third the time that a publisher can with its need to fit you into its overall editing and publishing schedule along with all of its other authors. And I'm just talking about your speed advantage over traditional e-publishing. When it comes to traditional paper publishing, you can produce your own works in a fraction of the time.

Meanwhile, being able to set your own prices is a huge advantage. Most authors who self-publish are not depending upon it for a living. Therefore they don't need to price over their production costs as a traditional publisher must. A self-published author can deliberately price low to stimulate interest on their books while planning to reap the benefit either through volume of sales, or through pricing subsequent books higher once a readership is established, or both.

Other advantages: It can be very creatively fulfilling to outsource or even do your own cover art exactly to your specifications. With traditional publishing, you have to take what you're assigned. With self-publishing, you can also hire the very best editor you can find whereas with traditional publishing, you have to take your chances with whichever overworked in-house editor is briefly assigned to you. Also, you cannot overlook the satisfaction of being able to keep most of your royalties per book (seventy-five percent in most cases through the Amazon Kindle Direct Publishing) rather than only getting thirty-five to forty percent with a traditional publisher pocketing the rest. There are many advantages to self-publishing worth considering.


You Should Also Read:
Self-Publishing


Related Articles
Editor's Picks Articles
Top Ten Articles
Previous Features
Site Map



Follow @Val%5FKovalin
Tweet





Content copyright © 2022 by Val Kovalin. All rights reserved.
This content was written by Val Kovalin. If you wish to use this content in any manner, you need written permission. Contact Val Kovalin for details.