Worst Three Fiction Blurb Mistakes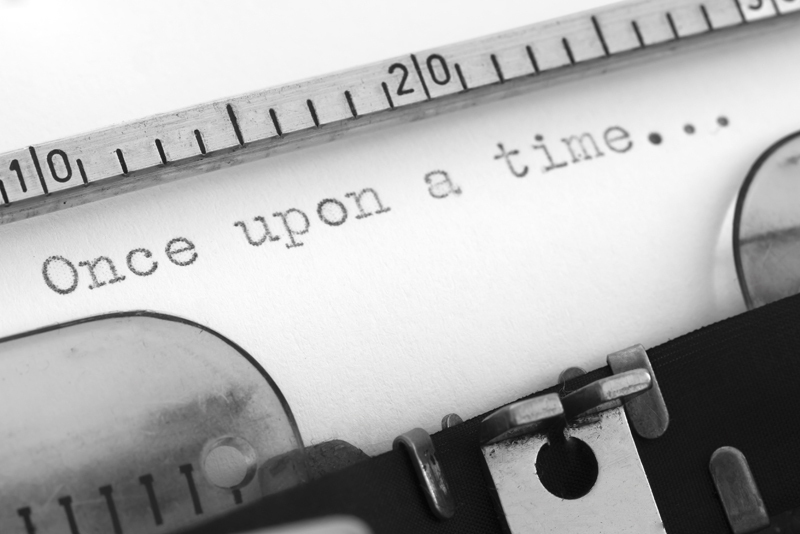 Writing a book blurb for your fiction is one of the most difficult tasks that you can face, and yet the most important. A blurb serves as the main vehicle by which to grab the readers' attention, and this is especially true online. But your blurb has a more complex purpose than just to sell copies of your book. You do not want to misrepresent your product, which can lead to bad reviews from countless readers who will remember you as a liar.

A good blurb accurately reflects your book to attract readers who want your type of story. It does this by bringing forth the characteristics that make your book stand out from everything else on the shelf. These unique qualities might include specialized knowledge on the part of your character (for example, he plays poker or builds boats), an unusual location, a fascinating profession, or an underrepresented culture. A blurb should make your book's genre clear. Also, a blurb should hint at your book's overall mood because fiction readers shop to feed their emotions. They want a good laugh or scare. They long to get swept away by a romance. They crave gritty realism.

Blurb writing is similar to writing poetry in that you must be very succinct and make each word count. As with everything, you get better with practice. Here are three common mistakes to avoid as you attempt to improve your blurbs.

Mistake 1 - Blurbs that are too long. Try to keep your blurb no longer than 200 to 300 words. Readers tend to restlessly scan book blurbs, sometimes many at once, looking for escapism and entertainment in a world bursting with choices. They will get bored and irritated if they have to read a too-long book blurb.

Mistake 2 - Blurbs that reveal too little or too much. These two problems are opposite sides of the same coin. They result from an inexperienced writer not yet having a feel for how much of the plot to include in the blurb. A good book blurb should provide a glimpse of the character's biographical info (age and gender plus anything relevant to the plot such as profession), the character's defining personality trait (shy, forceful, impulsive, damaged, et cetera), the setting, and the conflict, which is what threatens the character or keeps him from his heart's desire. In most cases, the blurb should not reveal too much about what the character does, or plans to do, about the conflict. Instead, it should wrap up with a sense of the character being menaced by (or at least faced with) a problem.

Vague blurbs try too hard to generate a sense of mystery by revealing no more than an overall idea (for example, a female character fights zombies) while withholding important information, such as the character's age and the setting, that can clarify genre and type of story. It is as if the writer hopes to tempt the reader to buy the book to satisfy his or her curiosity about these basic questions. But the reader will be understandably irritated enough to move on to books with more informative blurbs.

The blurb that reveals too much tends to overcompensate as if the initial conflict isn't exciting enough. It will reveal plot points such as actions and reactions that happen beyond the character's initial recognition of the conflict. I often see this in blurbs for relationship-driven plots that summarize character actions too specifically. It's okay to say in a blurb something like, but when So-and-So turns out to betray her, but too much to say, but when So-and-So drives down to Houston and presents a slideshow of her supposed crimes to the entire congregation of her church, because that reveals the nature of the betrayal, which is much more interesting for readers to experience for themselves while reading the actual book.

Mistake 3 - Blurbs that have a weak ending. The last sentence of your blurb is what your readers will remember. Make it count. Please don't end on a clichéd note such as with one of those irritating rhetorical questions that inexperienced blurb writers love. This is when you end the blurb with a question, which does not require an answer. Examples include, "Can their love stand the test of time?" and "Will he find the courage to do what needs to be done?" and "Will she dare to reach for her dreams?" Of course the answer is yes in all of these cases because otherwise there would be no story, so why phrase it as a question? Initially, I think it was to force some reader interaction, but it now comes across as too coy and condescending.
You Should Also Read:
Book Blurb
Writing Problems
Book Blurbs That Are Too Long


Related Articles
Editor's Picks Articles
Top Ten Articles
Previous Features
Site Map



Follow @Val%5FKovalin
Tweet





Content copyright © 2023 by Val Kovalin. All rights reserved.
This content was written by Val Kovalin. If you wish to use this content in any manner, you need written permission. Contact Val Kovalin for details.