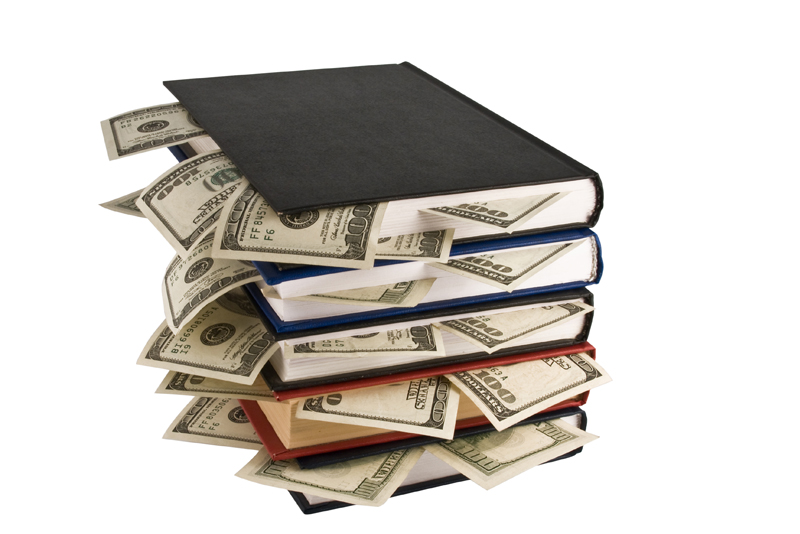 Pets are the love of our lives. They deserve and require a safe and healthy life. A good pet owner needs to plan and budget for the rising costs of pet care.

Advances in pet medicine has made it possible for pets to live much longer lives. Veterinarians are able to treat many pet diseases successfully. These advances have come with increased costs to owners.

For example, cats are susceptible to diabetes. Cats diagnosed with this chronic disease can live comfortable lives with daily insulin injections. Insulin is not cheap. It needs to be purchased every month so that it is fresh.

A personal example: I had to spend forty dollars every month on insulin and another forty for special pet food. The insulin was not all used up in a month, but new had to be purchased to be effective. Plus, a diabetes monitor was needed along with frequent purchases of test strips.

This example is not to discourage pet ownership. It is used to point out the costs of pet care, especially when the pet gets older. Operations can run into the thousands. You need to budget to prepare for these kinds of expenses.

Pet health insurance is available. It is useful for the larger expenses that you will likely encounter. Check out several companies before choosing one.

Another option is to set aside a little money each month to save towards future costs. You can include this in your budget as pet savings. You need to be budgeting for food and basic pet costs as well.

Check out several veterinarians in your area. The prices they charge can vary widely. Some of this may be due to the diagnosing equipment they have available. Ultrasound machines are one example. They are expensive, but are necessary for diagnosing certain illnesses. A veterinarian with basic equipment will be fine for regular checkups, but you may have to take your pet elsewhere for more tests. You may want to consider taking your pet to a veterinarian school if one is available in your area.

Many veterinarians will run special discounted times to get your pet's teeth cleaned. You may want to check out which vets in your area offer senior discounts to older pet owners. Ask about discounts for multiple-pet households as well.

Your city or town may offer low-cost spay and neuter options. They may offer low-cost rabies vaccinations as well. These services can save a lot of money.

Basic costs can include flea control, treats, toys, food, vet checkups, and grooming. There are plenty of online sources to save on many of these costs. Petfooddirect.com and Amazon.com are two sources to check. Coupons are a good way to save on pet treats.

A pet is a major commitment so make sure you can handle these expenses before acquiring one. Pets give so much to us. They deserve the same from us. Planning and budgeting their care can ease the financial burden that comes when a pet is ill.




Related Articles
Editor's Picks Articles
Top Ten Articles
Previous Features
Site Map





Content copyright © 2018 by Sandra Baublitz. All rights reserved.
This content was written by Sandra Baublitz. If you wish to use this content in any manner, you need written permission. Contact Sandra Baublitz for details.