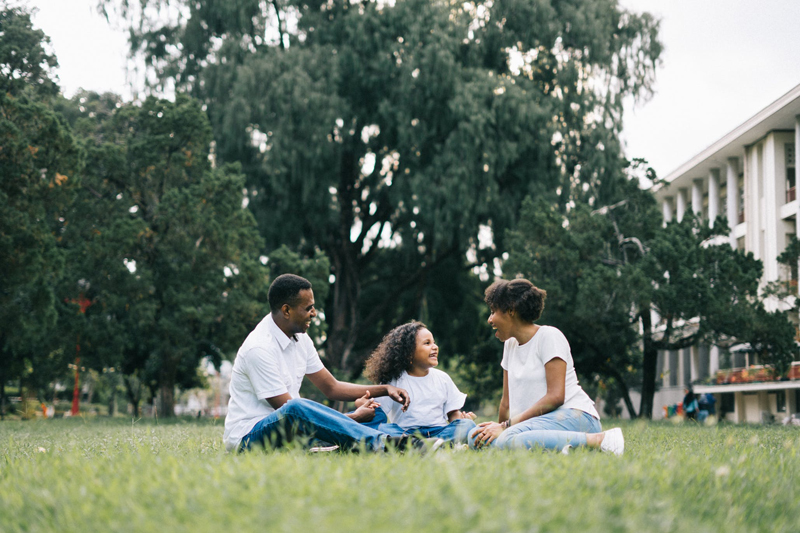 This Christmas we have much to be thankful for. Many will be celebrating and hosting family and friends, with lots of food and great cheer. However, there still remains many that are continuing to face harsh times. Things have not changed for many. And have gotten worse for so many others.

I was taught that the reason for this Season was Christ—to celebrate the birth of Jesus. That, God had sent His Son into this world as a gift to restore man unto God. Yet, when I think on the circumstances and events surrounding the birth of Christ—I cannot help but to think how much it sounds like today.

The world was in turmoil. The poor, the widows and orphans were being cast aside. War was constant. Genocide was rampant. A census was being taken. Liars, thieves, and others of duplicitous behavior and mindset were in leadership positions, making it harder each and every day. Sound familiar?

Mary and Joseph had no place to lay their head. The only available space was an in-keepers barn, where he kept his animals. Suffice it to say; this was not the most sweet smelling place. Nor was it the most comfortable. But, born in a manger Christ came. To deliver us all.

Sometimes it is hard to see or hear the good news when faced with so much turmoil and disappointments and hard times. The small triumphs and improvements don't really seem like much in light of the continued hardships that so many are facing. Things are not all better, but there have been some improvements since last Christmas.

This Christmas, our troops in Iraq will be home with their families. There has been a small dent in unemployment. New voices and a new generation has risen up to take a stand for the poor and oppressed. Occupy Wall Street opened the eyes too many about what is really going on about Wall Street. Communities are coming together to help one another; to pool their resources to make a change. Americans are stepping up to the plate to support their own small businesses and to shop and buy locally—helping to stimulate the economy any way they can.

It might not seem like much; especially to those that are still suffering and do not know how they are going to feed their families or keep a roof over their head. But it is a beginning. I'm certain it didn't seem like much in the time that Christ was born. What could a baby being born possibly do to bring help to the poor and oppressed; those living in bondage? Christ's birth brought hope.

Perhaps this Christmas what people need the most is HOPE. Maybe they need to see a hand reach out to them and offer them a hand of compassion and hope. Everything may not be at its best; but maybe, just maybe, a little bit of hope will go a long way.

I love to quote my Grams. I love to share—as I often do—the lessons and wisdom that she poured into me. My Grams taught me that hope is the thing that faith and dreams are built upon. That, without hope, faith and dreams die. And when faith and dreams die, people die.

Yes. We are facing some very difficult times. Many remain to be oppressed and do not not know how they are going to make it. Perhaps this Christmas we can offer some hope. Maybe we can share our faith with someone, along with our Christmas meal. Maybe we can offer some temporary relief and show some kindness during this Christmas season.

Hope. This Christmas, maybe you can give someone the gift of hope. An opportunity to celebrate the small things and steps being made, that will eventually lead to bigger steps and changes. Yes. Hope. It goes a long way.
From My Family to Yours: Merry Christmas! Wishing You Hope, Love, and Joy! God Bless!


Related Articles
Editor's Picks Articles
Top Ten Articles
Previous Features
Site Map





Content copyright © 2023 by Ruthe McDonald. All rights reserved.
This content was written by Ruthe McDonald. If you wish to use this content in any manner, you need written permission. Contact Ruthe McDonald for details.