Genealogy Advice for Future Generations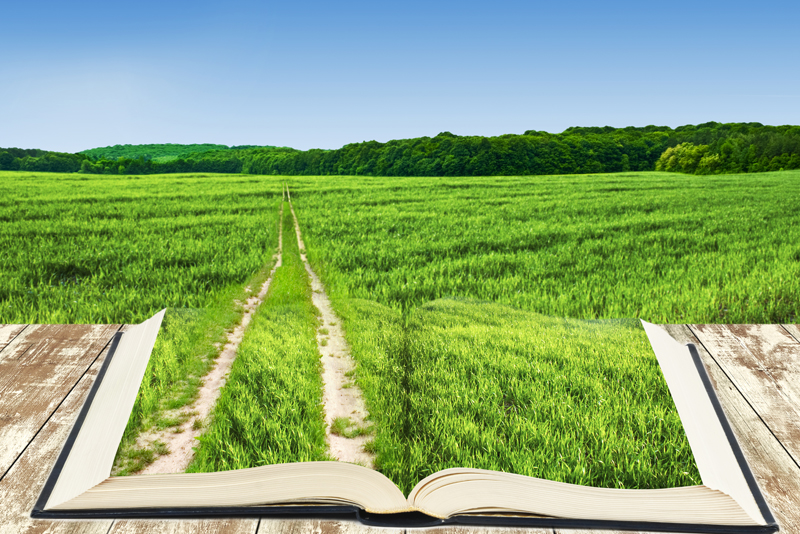 Amy Coffin of the
We Tree Genealogy Blog
has yet another successful series on her hands:
52 Weeks of Personal Genealogy & History
. This week's challenge is:
Week 52. Advice. Do you have any advice for future generations who may be researching your family? For example, was there a name change or a significant relocation in your past? This is intended to be a very flexible question. Answer it any way you wish.
Although I have not been able to participate in every week's blog, this one was just too good to pass up. I had to give it some thought, but here is my advice.
Do not just rely on one spelling of a name. This applies to a first name and surname. Our Rotens had many variations of spelling, but also there were some Mary's that also went as Molly, Mollie, Maria, Marie, etc.


Do not limit your self to locations. Our Smiths stayed in Fayette and Pike County, GA for many years, yet Fred Paige Smith married Mollie Fralick in Escambia, FL! Took some research analysis, but I figured that one out. If you want to know that story, send me an email!


You would think this would be understood, but how many of us wait until a loved one has passed, and realize we never got that much needed interview with them about their life and the family. Don't delay interviews! Not only do we get older every year, accidents and illness can take a love one no matter their age.


Do not get hung up on an age. Even women in the 1800's wanted others to think they were younger, but there were many other reasons to add or take away years. Some reasons could be to enter or stay away from War, marriage, work, buy land, immigration or many other reasons that seemed important enough to alter the age somewhat.


Decide who will inherit your family research and pictures. When you die, if a relative and/or friend gets it who does not understand or care of its value, it could end up in the trash. If you do not have family or friend, consider donating it to your local genealogical society or library.


Do not neglect your own personal history. I know sometimes I get so caught up on researching my family and others, that I forget to write about those events that happen to me.


Label documents and pictures before the names and events fade from your memory!
I am sure I can think of more, but this is my top list for now. As the new year is approaching, take time to set goals. One of my goals is to read the above and take my own personal advice to heart.
Do you have any advice you would offer your future generations when it comes to doing genealogy or historical research? Come share it with us in the
Genealogy Forum!
You Should Also Read:
Researching the Descendants
The Interview - Getting Reading


Related Articles
Editor's Picks Articles
Top Ten Articles
Previous Features
Site Map





Content copyright © 2022 by Tina Sansone. All rights reserved.
This content was written by Tina Sansone. If you wish to use this content in any manner, you need written permission. Contact Tina Sansone for details.