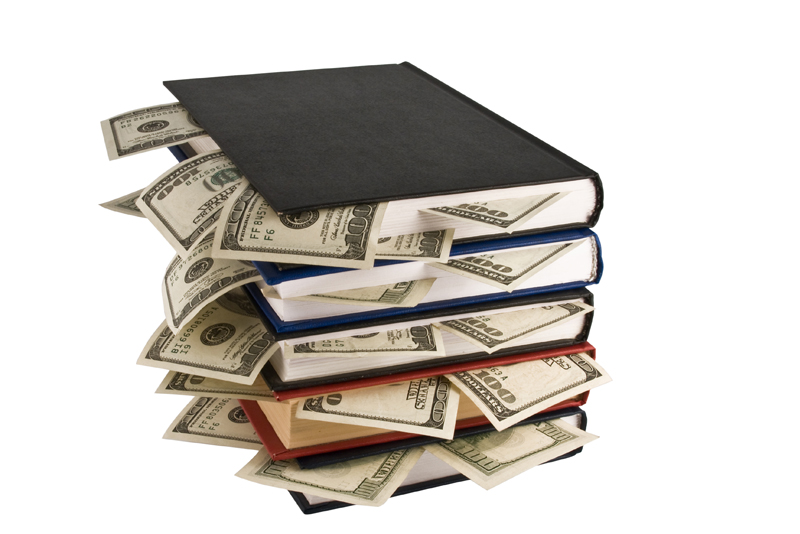 Since millions of individual investors hold mutual funds, it is extremely beneficial to take a brief look at the most common types of services mutual fund companies offer:

1. Automatic investment: a convenient way to periodically "dollar-cost average". The money is invested at a fixed interval and can be automatically deducted from the shareholder's paycheck, bank or credit union account to purchase additional fund shares.

2. Automatic reinvestment: As a shareholder you can choose to reinvest your dividend income and capital gains distributions to buy more shares.

3. Automatic withdrawal: Shareholders can set up a schedule for periodic withdrawals from a designated fund account. Generally, there is a minimum required both in terms of account balance and the dollar amount of the withdrawal.

4. Automatic Telephone Service: Most mutual fund companies offer a toll-free, 24-hour automated telephone service for shareholders so they can get the current fund prices and yields, review their account balances, hear timely updates on income and capital gains distributions or check their most recent account transactions. The automatic telephone service may also provide a variety of "how-to" information (e.g., how to order duplicate account statements).

5. Check writing privileges: Check writing services are generally available for money market accounts and some bond funds. The amount of the check is usually limited to a specific amount such as $250 or $500. Other terms, restrictions and conditions may apply.

6. Direct Deposit: Shareholders can choose to have a portion or all of their paycheck, pension check or Social Security payment automatically deposited into a designated fund account.

7. Investor Center: mutual fund shareholders can call toll-free and talk to a professionally trained investor representative during business hours. Many mutual fund companies provide extended evening and weekend hours as an added convenience for shareholders.

8. Record-keeping: The mutual fund account statement is extremely thorough and detailed. It lists all share purchases, redemptions, reinvestment of dividends and capital gains distributions and the cumulative total of shares owned. An increasing number of mutual fund companies also list the cost-basis in the shareholder's account statement. The cost-basis is important in determining capital gain or loss on redemptions. Fund shareholders also receive an end-of-year statement on taxable dividends and short-term and long-term capital gains distributions.

9. Telephone fund transfers and redemption: Most mutual fund companies allow shareholders to switch from one fund to another or redeem fund shares by telephone. Shareholders can select this option on their account application form. This is usually a free service. However, in order to curb excessive and short-term "trading", mutual fund companies may impose a fee for fund transfers that exceed the permitted minimum.

10. Wire transfers: Many mutual fund companies offer wire transfer services to shareholders. Some mutual fund companies do charge a fee for this service. Also, the shareholder's bank may assess a charge for the wire transfer.

In addition to these services, mutual fund companies also provide market insight and commentary through their free quarterly newsletter mailed to all existing shareholders, free downloadable forms, financial calculators and tools and investor education information on a variety of topics such as college savings plans on their website. Mutual fund companies are always striving to expand their array of products and services in response to a continually changing financial environment and investor needs and interests, not to mention the intense competition within the industry itself. More products require more services. Some of the additional services may be fee-based. Large mutual fund companies are able to provide products and services that go far beyond the scope of mutual funds including but not limited to:

• annuities
• asset allocation programs
• bank savings/certificates of deposit
• brokerage accounts
• managed accounts
• portfolio analysis
• wealth management


For informational purposes and not intended as advice.


Related Articles
Editor's Picks Articles
Top Ten Articles
Previous Features
Site Map





Content copyright © 2022 by Reshma Vyas. All rights reserved.
This content was written by Reshma Vyas. If you wish to use this content in any manner, you need written permission. Contact Sandra Baublitz for details.