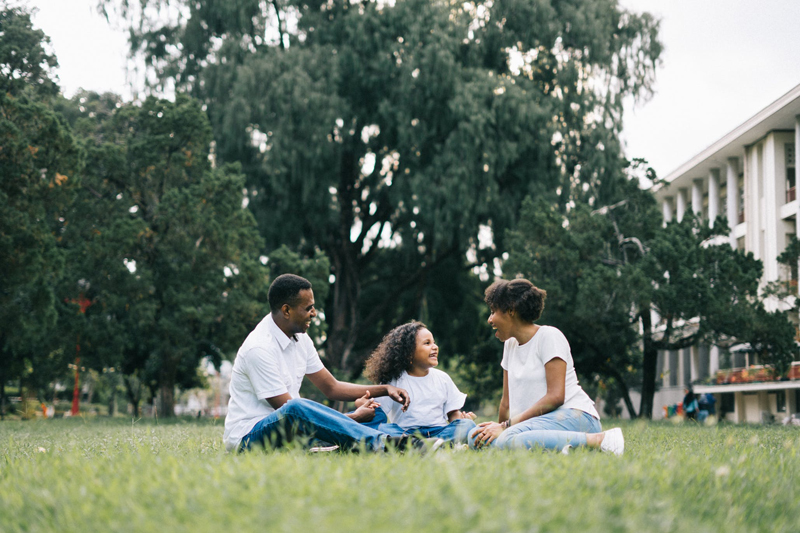 Can you believe it? It's just about a brand New Year! Do you know what you want in this New Year? Have you made any plans; resolutions? Or, are you still trying to comply to your list from this year?

In any case; it's a brand new year and can be a brand new you. It's all in your hands whatever you decide to do. That's the wonderful thing about each new day. We don't actually have to wait for the New Year to start something new. Each day is a new beginning. It's just how we determine to look at it.

Perhaps we get ahead of ourselves when we start listing all the things that we want to change and all the things that we want to do. We can sometimes get overwhelmed by the seemingly daunting tasks of what change may mean for us.

Change is not easy, but is necessary for our continued growth and development as maturing, responsible and caring beings. Although it may be a bit scary, and perhaps even hard to let go of what we are comfortable with and what we have become accustomed to; if you want a new you in the New Year, then you are going to have to do something new, and very well likely out of your zone of comfortability.

It's a New Year so why not try things in a new way. Sure; you are used to making lists and getting all excited about the promise of a fresh start. However, somewhere along the line, steam runs out of your little engine that once could. How about starting small, and concentrating and conquering one task at a time?

We humans have a tendency of overloading ourselves with too much: too much information, too much pressure, too much food, too much wine, etcetera. Why not slow it down a bit, and tackle one thing at a time. But hey—if you are great at multitasking, then go for it. Just be certain to pace yourself.

The key to a new you in this New Year is definitely doings things different than you have done before. For example: maybe you want to get into better shape this year. Each year you try, and by the second or third month, you may find yourself in the same pattern as before. Well, why not get an accountability partner this year. Someone who can buddy up with you and perhaps go exercise with you, or help to just keep you accountable for the things that you said you were going to do. Many times our failure comes when we try to do things alone, and have no one to answer to.

Maybe you want to start saving for that new home or new business venture. Be certain that you have a plan. So often we go into things wide eyed and hopeful, but do not have a plan. It's good to be hopeful; but we must also have a plan of action. A set guideline that helps us to maintain focus and keep us on the path that we have laid out for ourselves.

Lastly, another key to a new you in the New year is applying gained knowledge. Yes. You've heard the saying that knowledge is power? Well, I believe that applied knowledge is power. There are plenty of people that know a lot of things but never apply it to their lives.

What's the sense of learning, planning, and never applying it to make the necessary changes? We know what we have to do to have a new life. We know what needs to be done to make our dreams come to past; but we must be willing to put all that knowledge into action.

So, in this New Year, let's start putting into practice what we have been saying. Lets start applying all that knowledge we have gained over the years, and start living a more productive life that will help you become the new you that you desire to be in this New Year!



Related Articles
Editor's Picks Articles
Top Ten Articles
Previous Features
Site Map





Content copyright © 2023 by Ruthe McDonald. All rights reserved.
This content was written by Ruthe McDonald. If you wish to use this content in any manner, you need written permission. Contact Ruthe McDonald for details.