Pro Talks about Life and Death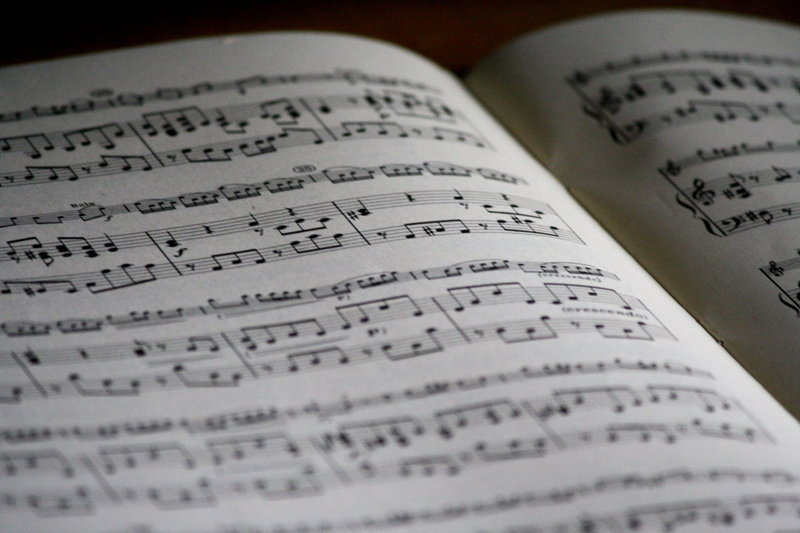 It was a chance meeting of a girl at church in Memphis that led Holy Hip Hop Gospel artist Pro to a friendship and record deal. While attending church Pro (short for Prodigal) met the sister of another Holy Hip Hop artist Lecrae and the two became immediate friends. "I had been going to church with her for about two years and I didn't even know who Lecrae was or how popular he was or any of that, but she was like you should meet my brother he does Christian rap and I was alright cool," says Pro. The two met, formed a friendship and Pro was signed to Reach Records which was located in Memphis at that time.
Now with the release of his latest project "Dying to Live" Pro says he wants to encourage people to die to themselves in order to receive a full life from Christ. "As Christians we often talk about the difficulty in living a Christian life but I want to let people know that yes we have to die to that sinful life but it is a beautiful death. In return we receive life in Christ and that is beautiful." The CD debut number 6 on the charts and is doing very well in the first weeks of its release.
Michigan born but Tennessee bred, Derek Johnson, attended Middle Tennessee University where he studied music. He formed a rap duo with another artist and started performing under the Prodigal name later shortening it to Pro to make sure he wasn't confused with another artist of the same name. He was signed to an independent label. He released a mixed tape which led to some industry attention but the company soon folded. When that happened Pro began to walk down the familar road that many artist travel of women, money and music. Those three things took center stage until "a season of death" woke him up.
It was during his wild period that Pro suffered the loss of his grandfather, grandmother and Godmother; all who had been very influential in his life. "The epiphany happened in my dorm room as I begin to look over my life and what was happening I went from being a kid to learning that life is fleeting and one day we will all have to meet death. Growing up in the church I heard so much about Jesus and about him being a savior and those seeds that was planted at that time begin to grow," says Pro. He turned away from that lifestyle and has never looked back.
Now he is in full bloom and plans to harvest what was sown into him and spread the word to all. "I have my own record label, Reflection Music Group and I want to do the same thing for others that was done for me. Give them a platform to tell their story. I also love to act so that would be something I would like to do in the future. The main thing is spreading the word any way I can."


Related Articles
Editor's Picks Articles
Top Ten Articles
Previous Features
Site Map





Content copyright © 2022 by Candace Walker. All rights reserved.
This content was written by Candace Walker. If you wish to use this content in any manner, you need written permission. Contact Candace Walker for details.