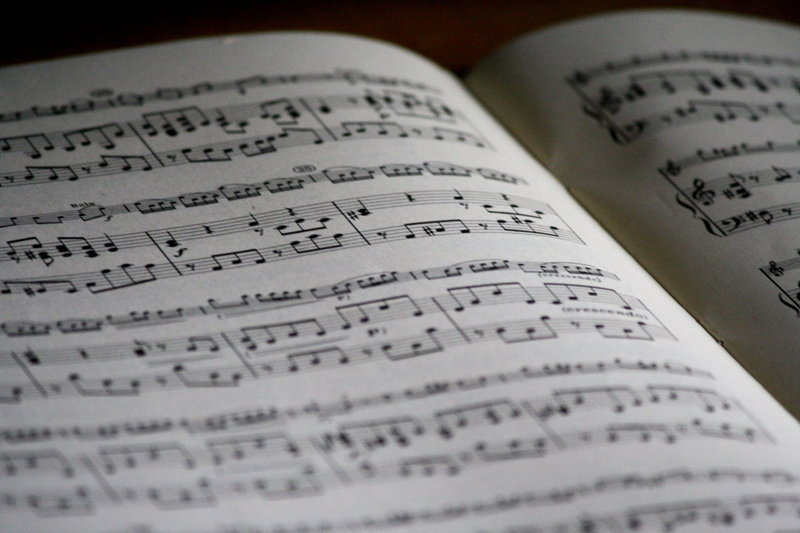 Growing up around an alcoholic father and drug addicted and schizophrenic mother, Christian Hip Hop Artist Marcus T. Gray better known as Flame, had all the elements in his life to turn to the streets and live out an existence dedicated to crime. However it was a praying grandmother that influenced him to stay straight and turn to God instead. "My grandmother she just came in and saved the day. I went to live with her for a large portion of my childhood. She was the one that was always sharing with me the testimony of Christ and steered me away from that negative influence," said Flame. Although there was much drama in the beginning, his parents managed to stay together and eventually he returned to live with them until he moved out as an adult. He states that in spite of all the things going on with him during his childhood he doesn't have any bad memories of it. "I don't feel bitter about it or shattered on the inside of it because I feel like the Lord used all of it to make me who I am," says Flame.
Who he is today is a self-described "Christian who enjoys being used by God" through music. "Prior to (being a Christian) I had my own ambitions; which that is normal. I had things I wanted to accomplish but it was all for myself. Once I became a Christian I could see the joy of serving others and see the joy of working for God and being in partnership with him," states Flame.
That "partnership" has created his latest project "Captured" which Flame says is focused on highlighting the things about God that should capture people's attention. He states that he wanted to show everyone what is most important in their lives; "family, relationship with God and all of the non-tangible things" that are influenced by how God works in our lives. "I wanted to showcase things that would make us attracted to him verses the things that catch our eye." The CD is doing very well and the standout track "Move" is a fun, energetic and upbeat jam that speaks about obeying God and moving people towards serving God. There is also the song Surrender which features V. Rose, another artist on Flame's label Clear Sight Music that has impacted many. "It is a really big song. It is a clash between hip-hop and rock and she (V. Rose) just bought her A-game to the song. People are saying man this song motivated me to surrender, to stop running from God and to stop playing around with my life."
The partnership between Flame and God has produced many accomplishments that I'm sure even he never imagined. He has release five albums, all of which have been well received in the Christian and Gospel communities. He has sold over 100,000 CDs and counting. He has been nominated for Grammy, Dove and Stellar Awards and has reached audiences all over the world. The one thing that resonates with Flame when speaking about his ministry is the way it can change the lives of his listeners. "When I hear people talking about this song saved me, this song encouraged me when I was on the verge of giving up that is the thing that gets me excited. That's the thing I love the most."


Related Articles
Editor's Picks Articles
Top Ten Articles
Previous Features
Site Map





Content copyright © 2022 by Candace Walker. All rights reserved.
This content was written by Candace Walker. If you wish to use this content in any manner, you need written permission. Contact Candace Walker for details.