The Informed African American Voter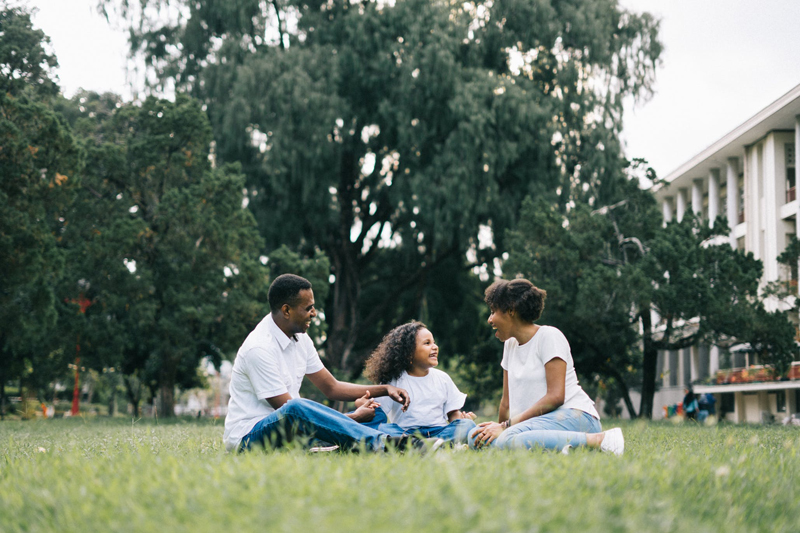 The political atmosphere is super-charged right now. It has been more-so since President Obama has taken office. Now—more than ever—there seems to be a fever pitch to escalate the charge to make certain that President Obama is a one term president. And this is being done at any cost, by any means.

Accusations are flying fast and furious. Finger pointing, name calling, the blame game. You'd think it was a race for a High School election with all the juvenile antics going on. And, that's just amongst the GOP!

When it comes to casting disparaging remarks and finger pointing and blame placing—President Obama still holds the medal for the most received. Let's face it: the 2012 Presidential election is going to be a hot battle! And from the looks of it—a very bloody one.

In the meantime; are voters really looking at the issues; discussing the issues, and getting to know the GOP candidates and their platforms, and what it would mean to them personally, as well as their communities, cities, and states should either of them become the next President?

African American voters should be abreast of every candidate's platform and agenda should they become the new president, or should Obama be re-elected. It is necessary to be informed in order to make the best choice.

African Americans still are at the bottom of the totem poll when it comes to the current economic and unemployment crisis. Although there has been a small drop in the overall percentages of unemployment; African Americans still remain the highest percentage of persons unemployed and underemployed. African Americans continue to have the highest percentage rate for those living in poverty, for those without healthcare, for High School truancy and drop out, and for those incarcerated. How is it possible for a people, who make up only 13% of the American population, to hold the highest percentages?

This is not just a battle for the office of President. This is a fight for the lives and livelihood and rights of African Americans. Instead of progressing; it is as though certain powers to be have made it their mission to be certain that African Americans are sludge backwards into an oppressive time era. To be certain to block every opportunity and kill any hope of giving each and every American an opportunity to make it. And it is being done in such a manner, that those certain person's are willing to sacrifice their own to get their agenda done.

Is it fear? Is it a fear that there will be further African Americans rising up, believing in themselves and seeking political offices even more? Is it a fear that African Americans will continue to exercise their power and their rights and begin to use their buying power to change the world and the socioeconomic statuses across these United States? What is it? What is it that makes a certain group want to continually oppress and keep another group of people down?

African American voters must recognize the power that they have when it comes to voting, buying, educating, and changing the statistics and percentages. As a community, African American must come together, and began to fight for not just their own community; but every African American community. For every minority community.

It is projected that African Americans will spend over 1 trillion dollars in 2012! Not million, or billion, but trillion. That is a lot of spending power. That is money that should and can be poured back into African American communities and businesses. There can be a collective blow in each and every state, if each African American buyer begins to facilitate a change, by beginning to purchase from self and other small businesses.

As a collective body, African Americans have the ability and the power to make the necessary changes that is needed to help their communities. They have the ability to change, and make informative decisions within their cities, states, and their voting precincts to strike a blow to any political entity that would even attempt to disregard or to nullify or inhibit the vote and voting rights of any African American.

The informed African American voter can make a profound change this election season. Understanding the issues that are at hand, and how an elected official can either hinder or help you, your community and your state is key to making the best voting choice. African Americans may only make up only 13% of the American population. But we have the ability and power to make a profound change.


Related Articles
Editor's Picks Articles
Top Ten Articles
Previous Features
Site Map





Content copyright © 2023 by Ruthe McDonald. All rights reserved.
This content was written by Ruthe McDonald. If you wish to use this content in any manner, you need written permission. Contact Ruthe McDonald for details.