We Can Still Learn From Dr. Martin Luther King Jr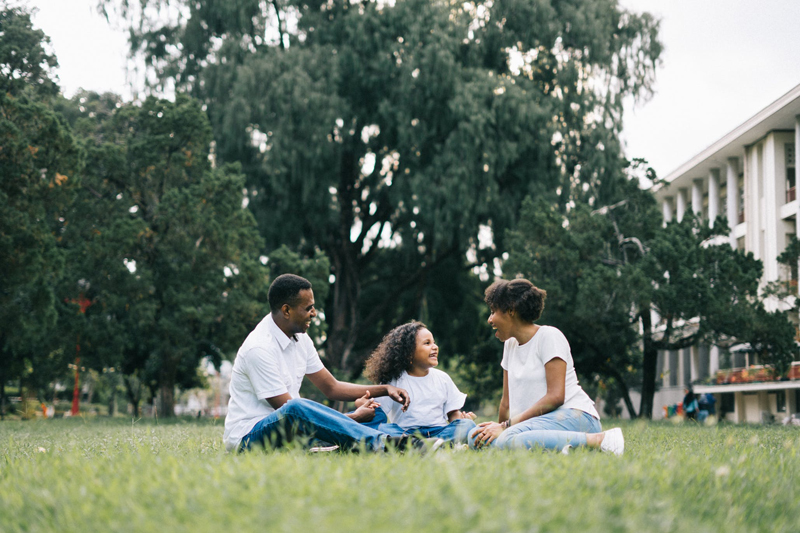 Each year we celebrate the birth of a man who stood head and shoulders above many, but never acted as such: Dr. Martin Luther King Jr.. There is so much we have learned from this phenomenal man in our history. Yet, there are still so many other things we can still learn.
Many only remember or think of Dr. King when it comes to the "I Have A Dream" speech. And even then, many have not heard the entire speech from that iconic moment in American history.
Today we are still engaged in struggles. Struggles for equality. Struggles for acceptance. Struggles against numerous kinds of prejudice. Struggles to be treated with dignity and respect, regardless of one's color, creed or ethnic background.
We have come far, but still have further to go. The truth of the matter is: as long as there remains injustice, or inequality, or inhumane conditions for any one person—there is still something to fight for, to protest, to stand up against, and to stand for.
As a child, I did not fully comprehend the magnitude of the man that Dr. Martin Luther King Jr. was, or what he did that helped me to reach or even dream about the places I wanted to go in the world, or the person I desired to be. Because he made a stand, and was willing to make that sacrifice—fully aware that it may very well mean his death—he pressed on, and fought a fight that was clearly his to fight.
When I became a teenager, and fully engaged in what it was that Dr. King was doing and what it was he was seeking to accomplish; I began to understand the struggles and the triumphs that my family had truly endured.
Appreciation was gained. For my family. For life. For my freedom. For those who went before me and counted the cost and decided to continue in the fight for freedom. For justice. For human rights.
I experienced many things in my life that were unjust. That were hurtful. That were inexplicable to the human spirit. However, through it all I was made stronger, gained wisdom, and was taught some lessons that I need in this journey I call life.
There are lessons that we have yet to learn until we are faced with those obstacles and situations that cause us to make a choice, or cause us to have to grow up, or to look at things through different eyes, and a different perspective.
The moment we stop growing, is the moment we have stopped living. Dr. King understood the task before him, and was not afraid to walk it. Perhaps we can learn the lesson of resilience, and that of resolve from the actions of Dr. King. That, no matter how tough the circumstances; no matter how threatening; no matter how impossible the odds seem to be—just keep going. Believing, that even if you do not see the fruits of your labor, that those you fight for, stand with, and hope for, will reap the benefits of your sacrifice.
A Tribute to Dr. King
www.thekingcenter.org


Related Articles
Editor's Picks Articles
Top Ten Articles
Previous Features
Site Map





Content copyright © 2023 by Ruthe McDonald. All rights reserved.
This content was written by Ruthe McDonald. If you wish to use this content in any manner, you need written permission. Contact Ruthe McDonald for details.