Introduction to the Spanish subjunctive mood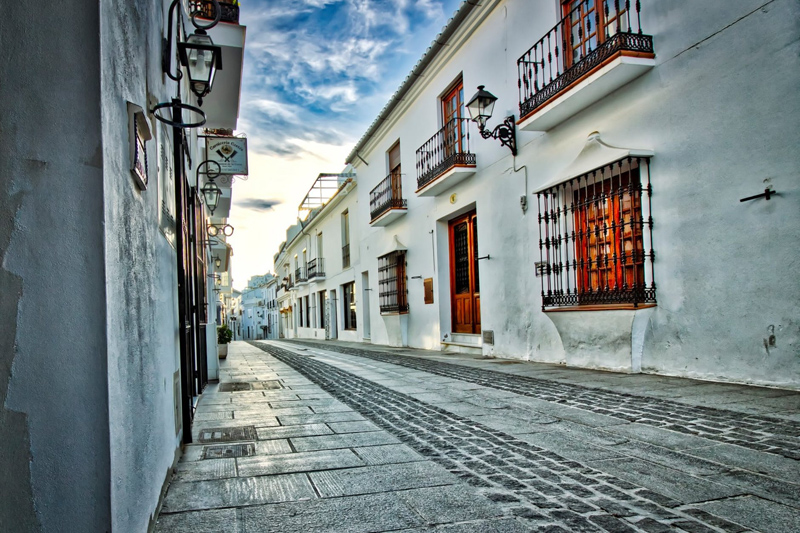 Some sentences in last article "
¡Feliz año 2012! – Spanish subjunctive
" included verbs in subjunctive mood. Its use was mainly determined by the idea of wish or hope. But Spanish subjunctive use is not limited to wish or hope. This article will introduce you to the use of subjunctive, and includes some examples.
Indicative vs. Subjunctive
You may have already studied Spanish tenses like present tense (
yo amo
), future tense (
yo amaré
) or imperfect tense (
yo amaba
), to name a few. These tenses belong to the Indicative mood. Indicative tenses show certainty, are factual. But subjunctive does not work that way. Subjunctive tenses are not factual. They express uncertainty, doubt or just a personal point of view, that is, subjectivity.
For example:
Ana
está
en casa (Ana is at home.)
The verb. "
está
", is in present tense of Indicative, as Ana is at home, and that's something objective, a fact.
No creo que
Ana
esté
en casa. (I don't think Ana is at home.)
In this case, the verb "
esté
" is in present tense – subjunctive mood, as "
no creo que…
" (I don't think…) implies the idea of uncertainty.
When is subjunctive used?
To express a personal point of view.
Subjunctive will be used when expressing a personal point of view or opinion:

Es importante que Juan me llame a las cinco.
(It's important that Juan calls me at five o'clock.)

Es necesario que vengas conmigo.
(It is necessary that you come with me.)

Quiero que me digas la verdad.
(I want you to tell me the truth.)



To express uncertainty:

Quizás Ana venga mañana. (Maybe Ana will come tomorrow.)
Where "venga" is present tense of subjunctive.

No creo que sea demasiado tarde.
(I don't think it is too late.)

Dudo que María quiera comer contigo.
(I doubt María wants to have lunch with you.)



With "if clauses" (frases condicionales):

Si yo fuera rico viajaría alrededor del mundo.
(If I was rich I'd travel around the world.)

Si (tú) vinieras conmigo, te divertirías mucho.
(If you came with me, you'd have a lot of fun.)

Si tuviera tiempo suficiente, iría al parque.

(If I had enough time, I'd go to the park.)

(Where "fuera", "vinieras" and "tuviera" are past subjunctive of verbs "ser", "venir" and "tener".)

I have recorded these sentences, so that you can learn how they are pronounced. Click here to go to the recording.
These three points represent the main uses of Spanish subjunctive. Although we will study them more deeply in future articles, the first idea you have to keep in mind is the following:
Indicative tenses --> Facts, objectivity, real, certainty.

Subjunctive tenses --> Uncertainty, doubt, hope, personal feelings, personal opinions.
The book
Practice Makes Perfect: The Spanish Subjunctive Up Close (Practice Makes Perfect Series)
can help you understand how Spanish subjunctive is used. It also includes, among others, chapters about the subjunctive tenses, clauses identification and exercises with answers key. Hope it helps!
You Should Also Read:
¡Feliz año 2012! – Spanish subjunctive
¡Feliz año 2012!


Related Articles
Editor's Picks Articles
Top Ten Articles
Previous Features
Site Map





Content copyright © 2019 by Angeles Fernández. All rights reserved.
This content was written by Angeles Fernández. If you wish to use this content in any manner, you need written permission. Contact Angeles Fernández for details.