Truth Concerning African Americans and Welfare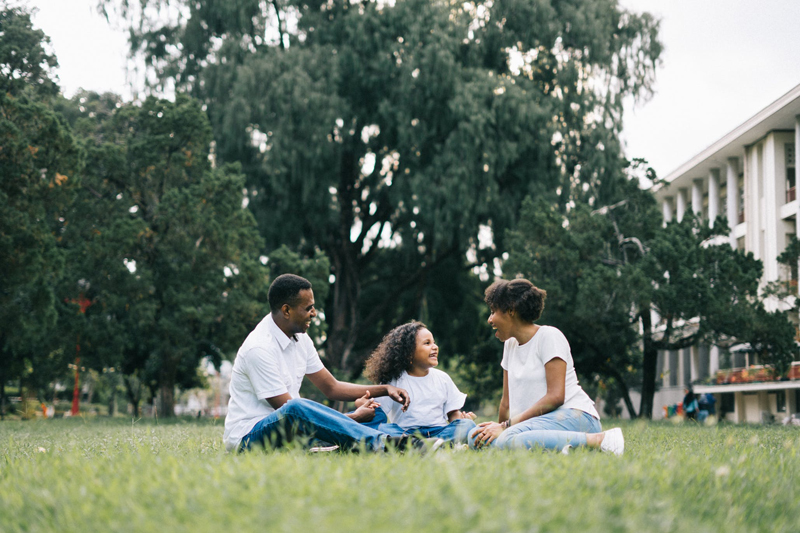 One of the hot topic buttons for the GOP this election year has been welfare. Republican Newt Gingrich has called President Obama the welfare President. Stating that under his leadership more people have applied and are receiving welfare benefits.

The accusations have not stopped there. Many candidates have been griping that African Americans are given too many handouts, and are in need of jobs and not welfare—making it seem as if there are more African Americans receiving welfare than any other ethnic group.

This, however, is not true. African Americans—primarily single African American women with children—do not make up for the highest percentage of recipients. That particular ribbon goes to White Americans, which make up 46% of recipients, followed by 26% African Americans, 26% Latinos and 2% in the other category.

Welfare—which is now referred to as TANF: Temporary Aid to Needy Families, has seen many overhauls in the past decade or so. But what might be more surprising to GOP hopefuls, is the face of TANF and SNAP (Supplemental Nutrition Assistance Program or food-stamps.) Many recipients are those middle class workers that have lost their jobs, their savings, and have lost their homes because of the economic crisis.

The number of applicants amongst former middle class White males has risen significantly. These are the some of the same republican voters that was staunch against welfare and wanted welfare reform; with the same belief that all welfare recipients were poor, uneducated, single African American women with children. How the tide has changed, and there is a new song being sung.

A misconception concerning African-American women and the welfare system is that the system causes a state of complacency or no incentive to work because recipients become dependent upon welfare - absolutely untrue.

There has been a significant increase in the number of African American women that have gone back to school, received job training and have become entrepreneurs, and are no longer receiving welfare support. This is largely due to the changes that have occurred in TANF; which provided education and training as part of the program for women who needed assistance. 18.1 percent of TANF families participated in job skills and work experience programs in 2009.

Between 2006 and 2010, there has been a significant decrease in earned income. With the economic crisis and recession that America has experienced; there has been a great increase in those seeking to supplement their already moderate, low, or non-existent income. Subsequently, this has increased the need for assistance in the form of TANF and SNAP. And the majority of those in need are former, middle class White Americans.

A word to the GOP hopefuls: Be certain that you understand the exact percentages and demographics before assuming that the poor in America only apply to African Americans. And that African Americans are continually looking for handouts and aid from the government, and are ignorant of hard work and the benefits of education. The history of African Americans alone, makes it apparent that they are not afraid of hard labor.











Related Articles
Editor's Picks Articles
Top Ten Articles
Previous Features
Site Map





Content copyright © 2023 by Ruthe McDonald. All rights reserved.
This content was written by Ruthe McDonald. If you wish to use this content in any manner, you need written permission. Contact Ruthe McDonald for details.