CD Review - Ana Kefr – The Burial Tree (II)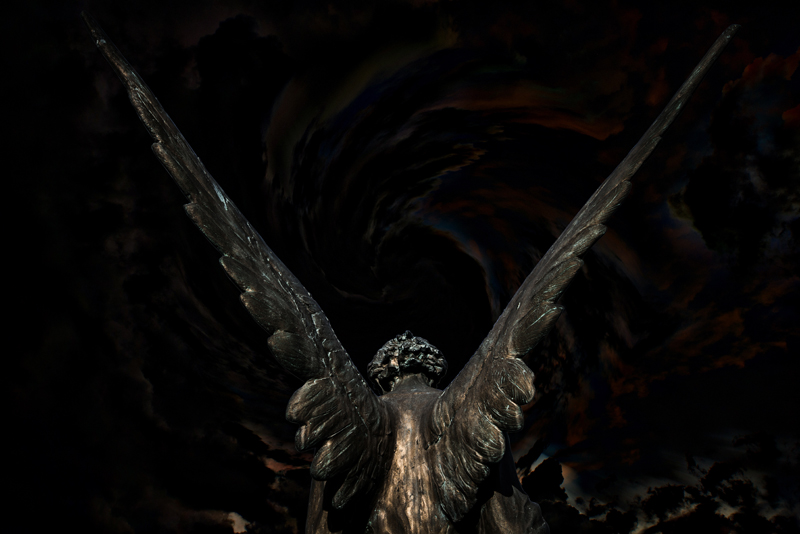 If you're looking for a metal record to really sink your teeth into, then
Ana Kefr
is the band for you. Their first record
Volume One
stood out from the pack with their philosophy-metal. Packed with unexpected twists and turns and thoughtful lyrics, the band served notice that they were here for the long haul and anxious to promote discussion, if not actual change.
Using religion, politics and racism as the starting point for a terrifically attention-getting record, they packed a lot into the project. After tweaking their lineup, they're back with a new release but the same mandate --- to challenge your ears.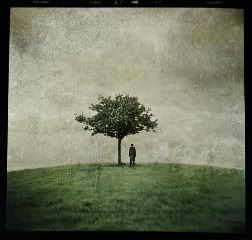 The Burial Tree (II)
is once again jammed with music --- over an hour's worth and the material covers a wide range of the metal landscape, from death to black and back with all kinds of pit stops in between.
Band founders
Kyle Coughran (guitar)
and
Rhiis D. Lopez (vocals/keyboards)
are now joined by
Brendan Moore (lead guitar), Alphonso Jimenez (bass) and Shane Dawson (percussion)
.
The sound is fuller this time out with lots of unexpected elements such as saxophone and more rollercoaster ride bends into unexpected waters. Like the first record, a lot of the songs go the distance, some spanning the seven and nine minute marks. Others act as a sort of bridge to tie everything together with several rounding up after just several minutes.
Favorite moments on this record are a-plenty. The epic "Ash-Shahid" kicks things off and the song is like a bunch of first-graders through the door at recess --- they're everywhere. After a tranquil intro, the song splinters off into a blaze of fury sporting many different elements with the finest reserved for the black metal segments along with some isolated clean(er) vocals.
The unsettling "Monody" starts off like a pirate ship approaching through the fog with a haunting sax segment. Sabres rattle quickly however with a furious part that is broken up briefly by several more calming sax solos before returning to the calamity. As with much of the Ana Kefr material, I love the more melodic (albeit brutal ones) segments along with Rhiis's cleaner vocals. They serve to really round out the material from the heavier parts. And "Monody" and the thoroughly impressive "In the House of Distorted Mirrors" have their fair share.
"Parasites" features a really tasty lead guitar break along with some compelling breaks midway through, likewise "The Blackening" which just shimmers with understated power. The majority of the rest of the songs explode with a fury that rivals a chemistry experiment gone wrong.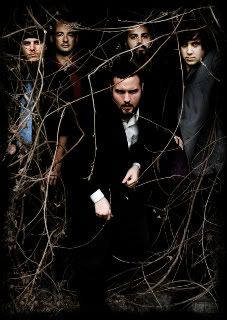 Lyrically, except for a blatant thumb in the eye to the sexual incidents that haunt the Catholic church, the material according to Lopez is "an expression of nihilism". It is veiled in a lot of imagery that is not easily dissected upon first examination. You really have to dive into the deep end to figure it out.
The Burial Tree (II)
is an impressive sophomore release. If Zappa or Beefheart were into metal, you could imagine them conjuring up a rabid concoction of this sort. This record is meant to be enjoyed through headphones and in one fell swoop --- not the kind for casual background noise with company. With such a refinement on their initial music offering, it will be thoroughly fascinating to see what this band will come up with next.


Related Articles
Editor's Picks Articles
Top Ten Articles
Previous Features
Site Map





Content copyright © 2019 by Morley Seaver. All rights reserved.
This content was written by Morley Seaver. If you wish to use this content in any manner, you need written permission. Contact Morley Seaver for details.