Into That Forest - a book Review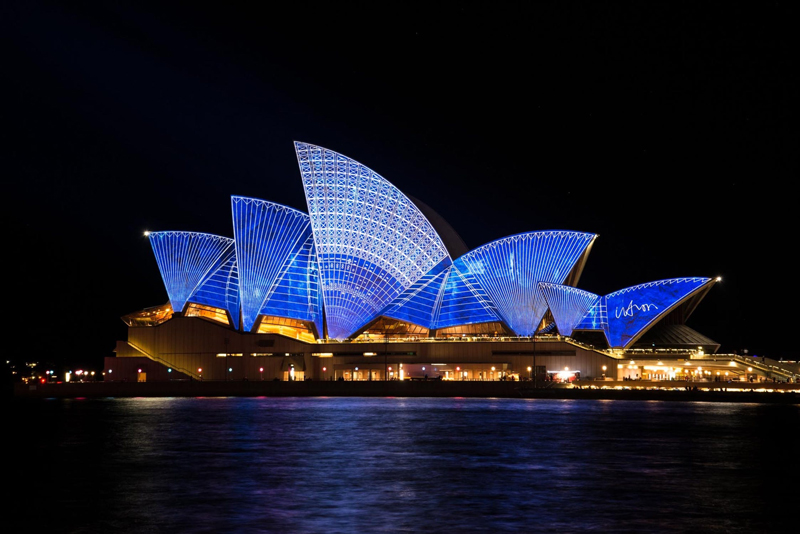 Into That Forest by Louis Nowra

I came across this book by accident. It was mentioned during a conversation with friends and I made a mental note to look it up. What really piqued my interest was that it was written by Louis Nowra, a highly respected Australian writer and playwright.

This publication is advertised as a book for mature teenagers, but I found it to be totally mesmerising from beginning to end and I believe it is a book that would delight readers from all age groups.

The book is loosely based on some Tasmanian folklore that tells of two little girls who are lost, alone in the Tasmanian wilderness after a boating accident. Two Tasmanian Tigers witness the accident and become entwined with the girls, their welfare and their survival.

The book is written in the first person, but readers may find it difficult to get into the rhythm of the narrative at first. The speaker is one of the girls, but she is re-telling her story at 76 years of age, after living her life as best she could with little or no education in reading or writing.

The language used in Into That Forest, is "old English" and a little difficult to grasp at first. I would encourage readers to persist, as I found after the first five pages or so, you don't notice it. It's a little like reading Shakespeare; it takes a while to read the flow of the narrative.

I found I couldn't put the book down. Each chapter drew me more and more into that forest in Tasmania, and the author described the landscape, the weather and the wildness of Tasmania to a tee. (I have recently returned from my second three week visit).

The novel covers a time in Tasmanian history where settlers where progressively moving into the forests, cutting down huge tracks of native forests and gradually making pasture land for their crops and livestock.

The fauna and flora was under extreme pressure at this time and the fine balance of existence for certain marginalised animals like the Tasmanian Tiger was at a tipping point of becoming extinct. Indeed, this is exactly what happened in the 1930's when the last known Tasmanian Tiger died in captivity. This story is based in the late 1890's when bounty hunters were paid one pound per Tasmanian Tiger scalp, as they were considered pests to the farmer settlers, and had a reputation of being a big threat to humans and domestic animals.

Into That Forest is really a beautifully written novel, despite the sometimes raw descriptions of the way both the tigers and the girls lived to survive in the wilderness.

I can thoroughly recommend this publication. A great read about the great Australian wilderness by a great Australian writer.







Related Articles
Editor's Picks Articles
Top Ten Articles
Previous Features
Site Map





Content copyright © 2022 by Judie Bellingham. All rights reserved.
This content was written by Judie Bellingham. If you wish to use this content in any manner, you need written permission. Contact Judie Bellingham for details.