Recognizing The Truth About Yourself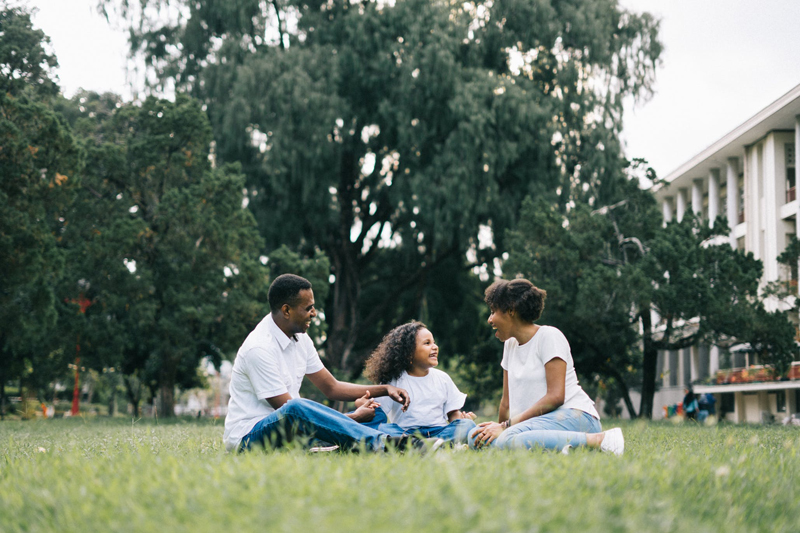 Our mind has the capacity to hold much information. It is like a storage container, or a computer. We have over 60,000 thoughts a day, and most of them are negative. Sadly, many of us or prone to identify with the negative thoughts. As we are also prone to accept them rather than the positive.

Sometimes we are blocked from the things that are good about us. We are blinded to our own gifts and talents and capabilities. It may be that we have listen too long to what other people had to say about us. Or maybe, we never had anyone tell us anything positive or to encourage us.

Do you know how wonderful you are? Do you know and believe how beautiful you are? You are a joy and a delight to the Father. You are the breath of God; the spoken word of God. God spoke your name, and you became. He knows every hair on your head. He has stored every tear you have shed. He even knows your thoughts before you think them. And today, He wants you to see what He sees.

What are you afraid of? What is it that hinders you from seeing what God sees? What is it that hinders you from believing about yourself what God believes and knows about you? God does not make any mistakes. And He definitely didn't make a mistake when He created you. I don't care what others have spoken to you or over your life: It's a lie! I reverse the curse of those ill spoken words, and speak a blessing over your life that will free you to receive what God is saying and to see what God sees!

Many of us have in our minds the way something should be. Or, the way someone should like. Our world is plague today with identity crisis. We are over come with cases of poor self image. Why? Because of what someone else has said? Or what someone else deems as beautiful, or capable, or smart, or the only way or the right way?

What does God say? What is God saying to you? What is God showing you? When is the last time that you have looked through the eyes of God and have seen what He sees? It's a phenomenal things when you begin to see what God sees. When you begin to see yourself through the eyes of the Heavenly Father. When He lifts the veil from your eyes that this world has placed over them, and gives you new sight and insight!

Sometimes we just need to be reminded. My dear friends; you are absolutely wonderful. Created in love and exquisite in phenomenal splendor. You may be at a crossroad, but you are not alone. Believe in yourself. Go after your dreams. You were created for greatness...So own it! And know in your heart that God really does love you.


Related Articles
Editor's Picks Articles
Top Ten Articles
Previous Features
Site Map





Content copyright © 2023 by Ruthe McDonald. All rights reserved.
This content was written by Ruthe McDonald. If you wish to use this content in any manner, you need written permission. Contact Ruthe McDonald for details.