Animals in the California Foothills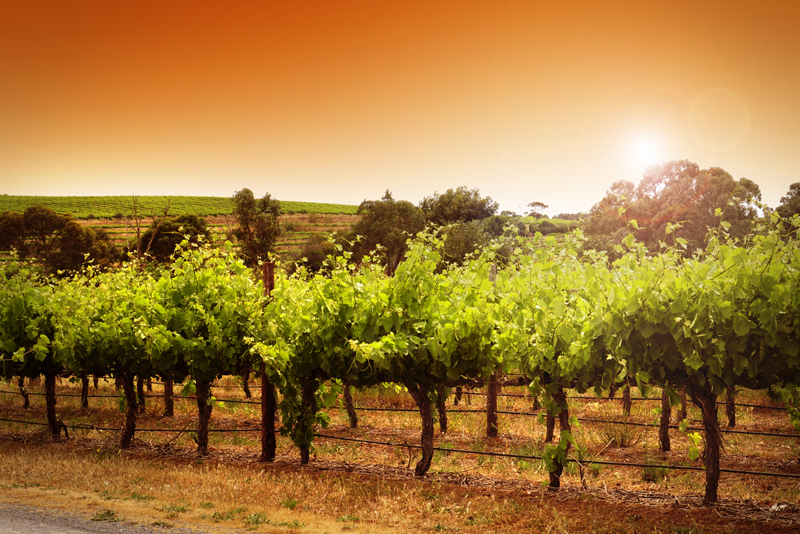 Californians share the state with many different animal communities. Sometimes, this cohabitation can be a problem. Consider what happens when animals wander out of the mountains and through foothill communities. Often this occurs at the end of a hot, dry summer, when food and water become scarcer. A swimming pool can be very inviting when the temperature rises over 100 degrees. For those living in or close to the foothills, an animal siting can be a very common occurrence.

Coyotes are one of three wild doglike species in North America, and are native to the state of California. They can be seen day or night, alone or with a pack, in mountain areas or deserts. They are also found in ravines or arroyos leading to and from these areas. Those living in communities where coyotes are present need to be especially careful to bring pets in at night, as small mammals are a natural part of a coyote diet. In addition, chicken coops and rabbit hutches need to be extra-sturdy. In the wild, coyotes take an important role in keeping the ecosystem balanced, so it is important to realize that they are not either evil or pests.

Raccoons, squirrels, and skunks are also frequent visitors to foothill communities. They can use buildings to bear and raise their young, and mothers can cause damage to homes if they are found and separated from babies. Keeping trees trimmed away from roofs and crawl spaces tightly covered can help to keep them from running across the roof or moving into basements.

Deer are also foothill residents, and it is not unusual to see them on city streets. While deer seem gentle, they have powerful haunches and hard hoofs. Serious injuries can occur when people attempt to 'pet' these wild animals. These animals have no reservations about eating shrubbery, so residents should choose plants carefully to avoid landscaping disasters.

Surprisingly, many people also try to pet or play with bears, which can also result in injury or even death. If a bear is spotted, it is important to call a local animal control agency rather than trying to control the situation.
Many people do not know that it is actually illegal to feed wild animals. Providing food seems like an act of mercy, but in reality it is harmful to many species. Wild animals are 'professionals' and are used to foraging for food. When trained to beg, they are desensitized to their natural enemy, mankind. Animals that receive food from people in cars may spend more time on the road and be hit by autos; those that get fed in back yards are taught that it is okay to root through trash and visit swimming pools.

As California grows more crowded, more people lives at the edges of civilization, essentially in the 'back yards' of native critters. It's important to understand their needs and to give them space. Always admire wildlife from a distance and respect the fact that wild animals are not pets. Seeing one can be a powerful and even mystical experience, but it is important to always keep the well-being of the animals in mind.



Related Articles
Editor's Picks Articles
Top Ten Articles
Previous Features
Site Map





Content copyright © 2022 by Korie Beth Brown, Ph.D. . All rights reserved.
This content was written by Korie Beth Brown, Ph.D. . If you wish to use this content in any manner, you need written permission. Contact Korie Beth Brown, Ph.D. for details.