Remembering Whitney Houston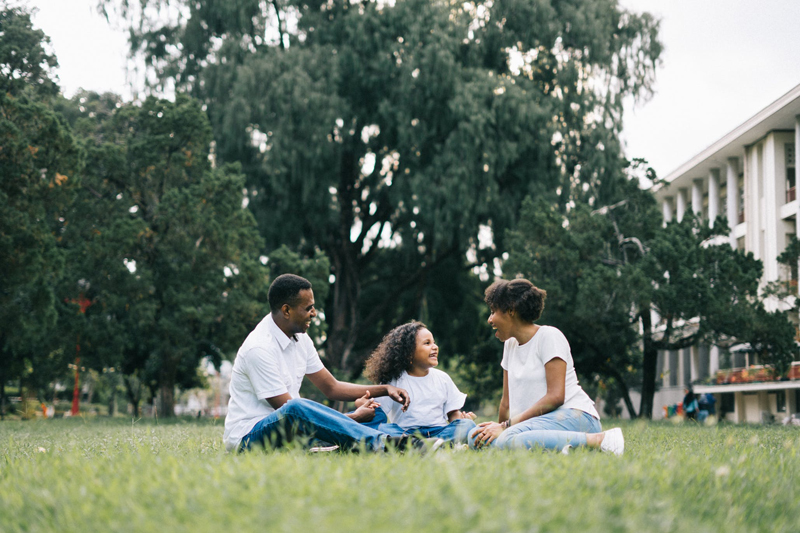 I believe I was eleven or twelve when I first heard Whitney Houston. It was New Years. I remember distinctly; because I was watching TV right after ball dropped, and I saw Whitney Houston performing. Wow! I thought to myself. She could really sing!

There was something that just was so powerful about her voice, that it emanated through the screen. I recognized what it was immediately, because I had heard that same power before each time my mother sang. It was the anointing. That, gift that can only come from having been touched by the Lord.

At twelve, I really didn't know her background. I didn't know anything about her mother. And the only thing I knew about her cousin, Dionne Warwick, was the song, Deja Vu, which I really like. Nope. It was all Whitney. Her style, her voice, her smile—it was very becoming. It almost even made me think I could sing! (Almost!)

Throughout my teenage years, I listened to Whitney belt out one hit after the other. She could do no wrong to my teenage ears. As time goes by, we grow and change. But seldom do our musical tastes change from that of our 13-16 year old selves. Usually, our teenage years solidify the kind of music that we like and identify with. Kind of like a soundtrack to our lives.

I continued to enjoy Whitney's music well into my adulthood. What I didn't like was the scrutiny of her choices in her personal life. Sure—we've all heard the stories and seen the tabloids, interviews, and the TV show. But her life and choices still did not warrant the kind of badgering that she received.

It is as though, that once you are considered a celebrity and have reached a certain degree of fame, your life and your choices are no longer your own. That is a lot of pressure. Pressure that can cause you to do things that you would not necessarily do otherwise.

I thought that Whitney and Bobby Brown were good together in the beginning. I truly believed that they loved each other with a fierce passion; which she would later attest to. But here's my point of contention: When people are always telling you that you married beneath you. When your marriage or relationship is constantly being scrutinized and picked apart. When you are going through personal losses (multiple miscarriages); it creates the perfect atmosphere for a profound downfall.

Who can honestly live a normal life under those circumstances and expect their relationship to thrive or survive; especially when you care about what other people are saying or thinking. No one knows the personal pain and the exact toll the heart takes. We can guess, and surmise by what we see and what has been said. But we really don't know unless we ourselves have walked in those shoes.

With all that being said; I remain a Whitney fan. She gave of herself. Yes. Her voice was a gift. Yes. She had some struggles. But who of us haven't had some demons to contend with? It's just that ours are not on display for the whole world to see and judge.

I will remember the joy that Whitney Houston brought to so many lives. The inspiration. The smiles. The laughter. The craft. She was more than a singer. She was a daughter. A mother. A wife. A friend. A niece. A cousin. A mentor. An icon. She had moments of failure; as we all do. She had moments of greatness; as we all do. She was human, with human frailties, and human needs. She wanted what we all wanted: to be loved unconditionally—faults and all. To live a life without being judged for your mistakes, but judged by the love you give.

Whitney Houston, gone too soon, but never to be forgotten. Perhaps it was a broken heart that carried her home to glory. I don't know. But I do know, that we all have a life to live. And we could only hope to be remembered as fondly as she was.

My continued prayers to her mother, her daughter, and yes: Bobby Brown. He loved her. And they have a daughter who still needs her father.


Related Articles
Editor's Picks Articles
Top Ten Articles
Previous Features
Site Map





Content copyright © 2023 by Ruthe McDonald. All rights reserved.
This content was written by Ruthe McDonald. If you wish to use this content in any manner, you need written permission. Contact Ruthe McDonald for details.