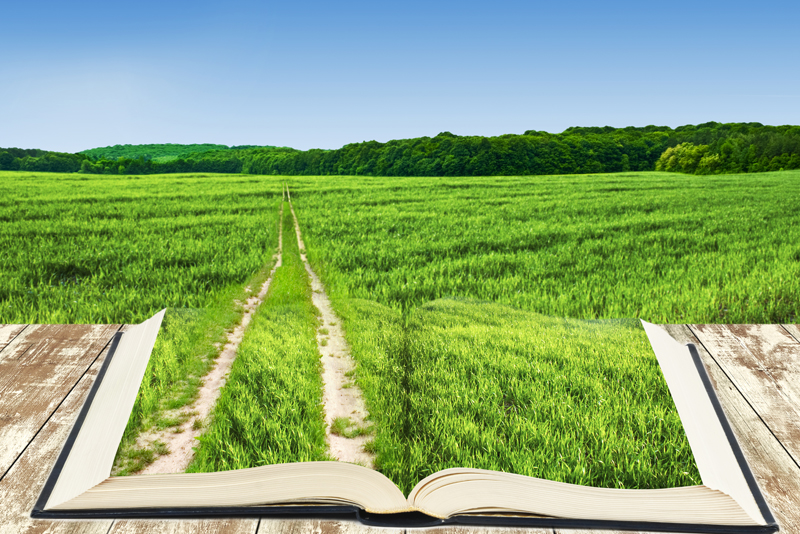 Genealogy is a never ending learning experience. There are many aspects in family history that one is always learning and benefitting from. Sometimes, the teacher can also learn and benefit from those attending her classes. This has happened to me recently and I wanted to share with you some of what I learned.
One man told me he was helping a friend do their genealogy on her husband's family history lines. He knew very little on his family. He researched and also could not find anything for this woman to share with her husband. Then, he had a talk with the family and they suddenly remembered that at one point the family switched first and middle names. Once he went in with this knowledge, the entire family fell into place. So, we need to use first and middle names and sometimes initials. We need to interview families and see if there may have been something they initially forgot to tell us; to trigger a memory could help break a brick wall.
I was reminded by lady that we have to always think in terms of time and place when doing our research as county lines changed for some areas multiple times. It can make a difference where the records were stored.
I had a discussion regarding Vital Records at one lecture. You can use websites such as VitalChek, but sometimes you just need to call direct to the county you are needing the document from. You need to know the specific rules for that county in regard to requirements to order documents such as Birth Certificates. Some counties require a notarized form emailed to them and proof of identity and relationship to the deceased.
One of the best parts of teaching is to listen to the family stories that those attending will share. It is listening to their own personal "case study" and learning from it. In my recent Genealogy Journaling class, one of our members shared his grandfather's journal of a trip he took as a young man. It was exciting to see the pictures he included in this journal, the business cards he had collected along the way and hear him read of his adventures! How many of us share parts of our family journals with others and inspire them? Everyone in the class really seemed to enjoy this and seeing this old journal being kept up by his descendant.
Today as I taught a class I was reminded that not everyone is exposed to all the genealogy databases and materials that those of us who do it "quite a bit" take for granted. There were a few that had never heard of FamilySearch and knew little of what Ancestry had to offer. Let's remember to ask our friends that are beginning genealogy if they are familiar with the resources available to them; let's not assume they know about FamilySearch, Ancestry and local resources available to them such as the Family History Centers, Genealogical Societies and local libraries.
I learn something from every class I teach. I love when those attending ask me about something I do not know as it will give me the opportunity to go learn about it. One of my participants today asked me about the different genealogical software programs such as Family Tree Maker and Personal Ancestral File versus using online trees such as Ancestry offers. While I do know the basics of each of these and others, I am now motivated by his desire to know more to research and go back and teach them and share with others. If you are in a position to teach, make sure you take time to listen and learn from those in attendance. The rewards are great.
You Should Also Read:
Choosing & Using Genealogical Software
Genealogical Societies


Related Articles
Editor's Picks Articles
Top Ten Articles
Previous Features
Site Map





Content copyright © 2021 by Tina Sansone. All rights reserved.
This content was written by Tina Sansone. If you wish to use this content in any manner, you need written permission. Contact Tina Sansone for details.