Where's My Water? - Disney App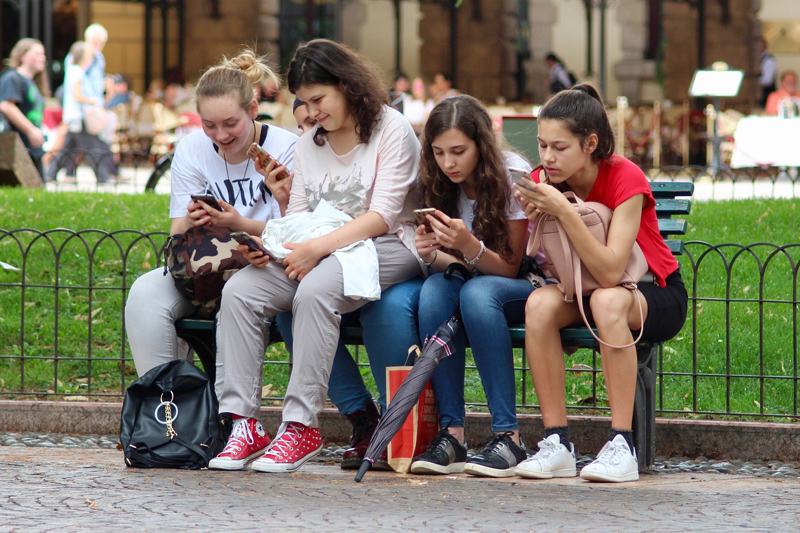 I love puzzle games. Where's My Water by Disney is a fun puzzle-style game which has you directing flowing water from a source to a destination, to help fill a crocodile's bathtub.

Water is a liquid, and it flows and ebbs. It falls from a height and builds up momentum. All of these traits of water are put to fun use in the game. You carve out pathways for the water, slide nozzles around, and plot for moving the water to its destination.

There's other random cool items to help or hinder you in your path. There's algae that loves to grow when it's near water. There are sliding blocks.

I like that the game is all about helping a crocodile and finding ducks. It's a nice break from slaying zombies and slicing up ninjas.

The graphics are great. They have the right dose of cuteness as well as easy to see what is going on. The sound is also perfect. It's friendly, fun, and even hummable.

The game has a free version and a paid version. Even if you just start up with the free version, you get both a base set of games as well as a special Valentine's Day set. It looks like the game is gearing for an Angry Birds style seasonal release cycle, where new themed levels come out on each new holiday.

There are sometimes hidden items to track down, and other specials.

Are there any down sides here? Sometimes the levels are "multiple screens long" and it's a little kludgy to scroll up and down to see the entire layout. You can't zoom in and out to get a sense of what is going on. Since your finger swipes slice through obstacles normally, you can't swipe to move or zoom.

Also, sometimes the water acts a little weirdly. It will be sitting on a horizontal surface and decide to caterpillar-move over to the right. Drops that should be sliding will sit still.

Still, there's fun mini-games that do let you use your handheld like a labyrinth game. And in general the game has a happy vibe to it.

If there's another comment to make, it's that the game is much easier on a larger screen. So playing it on a Kindle Fire, for example, is much easier to manage compared with playing on a smartphone.

Well recommended.


Related Articles
Editor's Picks Articles
Top Ten Articles
Previous Features
Site Map



Follow @lisavideogames
Tweet





Content copyright © 2022 by Lisa Shea. All rights reserved.
This content was written by Lisa Shea. If you wish to use this content in any manner, you need written permission. Contact Lisa Shea for details.