The Feng Shui Detective Goes West Review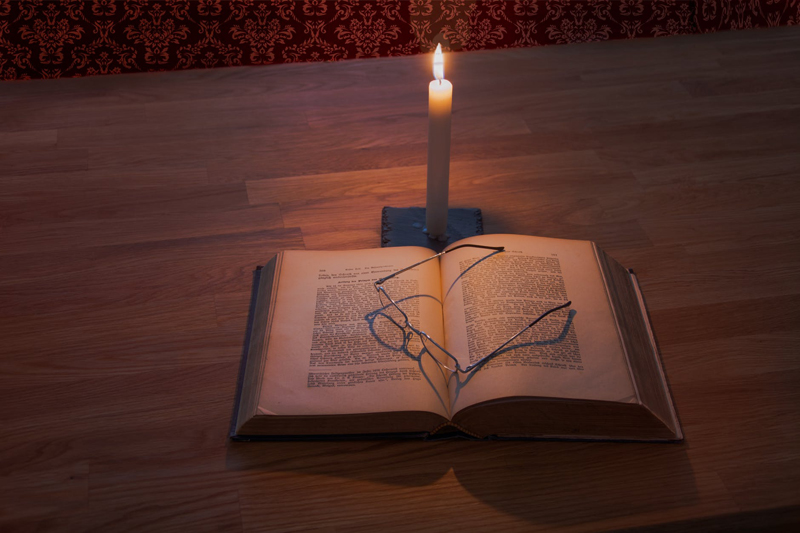 Feng Shui specialist CF Wong set up an important meeting with care using his considerable knowledge of the ancient practice of selecting a structure or site – in this case a stateroom on a cruise ship – in order to harmonize with the spiritual forces that inhabit the structure. If this meeting was a success, Wong would walk away with a large amount of money.

As sometimes happens in life, some things just don't work out the way they were planned. In spite of his careful attention to minute detail, the perfect balance that was his goal for the meeting unexpectedly tipped and everything fell through.

Not only did he fail to get the money owed him, but because he was the middle man, Wong ended up owing thousands of dollars to the contractor of the tiny, fruit-shaped highlighters, and who also had ties to the mafia.

However, a new assignment and opportunity to make money hinged on his willingness to leave Singapore and travel to Hong Kong and then on to England. The British Trade Commission wanted Wong, a geomancer (Feng Shui specialist) to bring balance to a large passenger airplane where they were planning to hold an important business meeting.

Deemed the most expensive airplane in the world, the Skyparc was cutting edge so that high end aristocrats could enjoy their travels in the style they were accustomed.

When an oil executive was found dead on the Skyparc before it left for England, and a relative of the Queen was accused of murder, CF Wong, also a detective, was called upon to find the real killer. Using his knowledge as a Feng Shui specialist, the detective worked hard to find out the truth before any more bodies appeared.

The Feng Shui Detective Goes West is the second Master Wong Mystery by Nury Vittachi. The author has created an amateur sleuth who practices Feng Shui, is most at peace in his own country, and hesitates to travel very far away from the familiar.

The humorous storyline will keep readers chuckling over the antics of the hapless yet observant detective and the people who surround him. Wong is a small man with fastidious habits not unlike the great detective Hercule Poirot.

The shenanigans that occurred on the large airbus as it travels on its journey provide plenty of entertainment for readers. There are numerous opportunities to laugh out loud as the somewhat bumbling detective tries to track down the murder before he becomes a victim.

Much of the humor revolves around Wong's struggles with culture shock after leaving his beloved East as he wings his way to the West where he finds himself having to endure the disgusting habits of Western people. If you are looking for a fun, relaxing read you will probably enjoy this new series.

A special thank you goes to Felony & Mayhem Press for providing a complimentary copy of this book for our review. If you are interested in obtaining your own copies of Nury Vittachi's novels, they are available at Amazon.com.





You Should Also Read:
Defending Angels Review
Murder in the 11th House Review
The Case of the Missing Servant Review


Related Articles
Editor's Picks Articles
Top Ten Articles
Previous Features
Site Map



Follow @MysteryBooksEd
Tweet



Content copyright © 2022 by Edie Dykeman. All rights reserved.
This content was written by Edie Dykeman. If you wish to use this content in any manner, you need written permission. Contact Edie Dykeman for details.