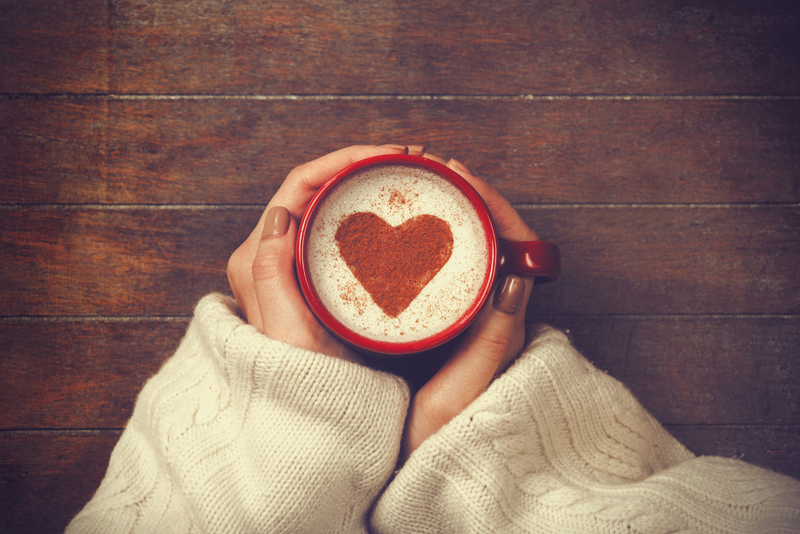 Every good pattern includes instructions about gauge, and most comment on the importance of making a swatch before beginning the project. This often seems like extra work, and in the excitement of starting a beautiful design, we often wonder if the swatch is really necessary. In most cases, the answer is "yes". A finished swatch gives a great deal of important information about the all-important combination of yarn, needles, and pattern, and taking the time to make a swatch can prevent all sorts of difficulties.

To begin with, a finished swatch provides information about the finished size of a project. People knit differently, some tightly and some loosely. A swatch lets one know if we are knitting at the same gauge as specified in the pattern. The traditional test goes like this: knit a swatch in the pattern stitch that's at least four inches square. Measure the finished piece, and compare the stitches per inch to the ones mentioned in the directions. If there are fewer stitches per inch, the finished garment will be larger; if there are more stitches per inch, it will be smaller. In order to create a garment that's the desired size, we may have to go up or down on needle sizes in order to "get gauge." For clothing such as sweaters and socks, which need to fit in a certain way, a swatch is thus essential.

A swatch also shows how the pattern stitch works with the yarn. This isn't as much of an issue if you're using the same yarn as specified in the pattern, but most of us don't do that for a number of reasons. Perhaps the yarn store doesn't stock that brand; perhaps we're allergic to wool, or alpaca is simply too warm for our climate. In that case, a swatch lets us know if a particular yarn will work with a particular pattern. Will the change in the yarn create a change in the sweater's drape? Will the pattern stitch look right with the hand-dyed colors? These are all questions that a swatch can answer.
Another reason to knit a swatch is to see if you need to change needles. Some yarns are slippery, and it's best to match them with wooden needles. Other yarns are sticky and work better with Addi Turbos. Again, there's no way to tell how the two will work together until we start knitting.

Many people "cheat" on the swatch issue by starting to knit a small part of the garment, such as a pocket or a sleeve, and then measure gauge from there while the section is still on the needle. This will indeed give all of the above information, but finishing a swatch, washing it, and hanging it to dry is also a good idea -- unless you never plan to do that with the finished piece. Will the yarn shrink in the wash? Will it felt? Will it stretch? Will the colors run? Don't you want to know this before you put the time into knitting the entire project?

A final reason to knit a swatch is to test out different stitch patterns. There are many simple patterns out there that scream out for personalization. If a certain sweater shape works well, adding a cable or a simple lace pattern can change the look, making the pattern versatile – but these changes affect the gauge of the piece and interact with the yarn and needles. It's always a good idea to gather as much information as possible before putting time and energy into a piece that's intended to be worn many times.

You Should Also Read:
Swatches and Gauge


Related Articles
Editor's Picks Articles
Top Ten Articles
Previous Features
Site Map





Content copyright © 2022 by Korie Beth Brown, Ph.D.. All rights reserved.
This content was written by Korie Beth Brown, Ph.D.. If you wish to use this content in any manner, you need written permission. Contact Korie Beth Brown, Ph.D. for details.