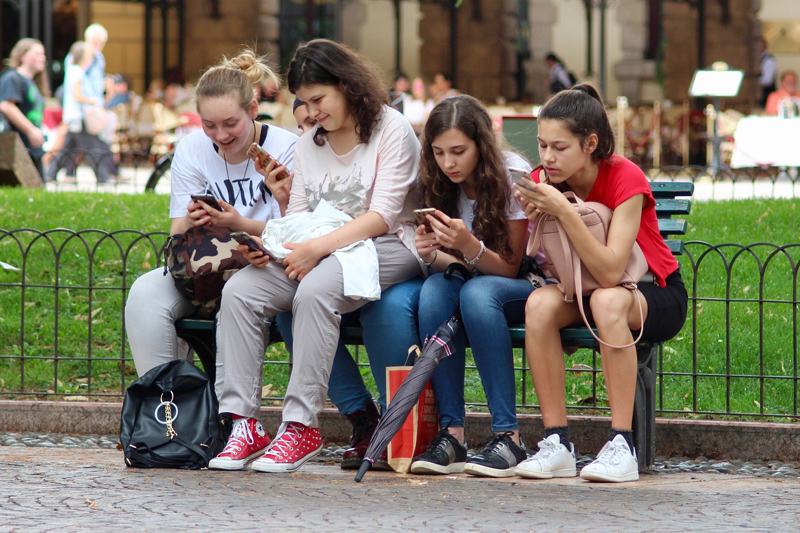 Jewels is a puzzle game for the Kindle Fire and other Android platforms which has you trying to get three-in-a-row to clear the screen of all colored jewels. A simple concept to understand - and a challenge to perfect.
So here's a typical starting grid. You would look for any two jewels you can switch horizontally or vertically in order to end up with three in a row of something. You cannot switch jewels unless it results in a three-in-a-row somewhere.
So for example on the very top row there is a green, then white, then green jewel. Beneath that center white jewel is a green jewel. So by dragging the white jewel onto the lower green jewel, the two change places. Now those three green jewels in a row vanish, and more tiles fall down from the top to fill in.
Since tiles "fall" from the top, the key is to try to make cascading tile chains. For example, imagine you had a column that was, from bottom to top, green, green, white, white, purple, and then green. If you can get the purple one to swap out with a white one, now you have three whites in a row and then will vanish. That will then cause the topmost green to fall down through the opening, land on the bottom two greens, and get you more points.
So the aim here is to be strategic. You look for places where you can set up a chain reaction.
The game ends when you finally run out of jewels that you can get into a threesome.
This is a great game because it teaches logical thinking skills, it keeps your mind sharp, and there's no long term, epic quests to go on. If you have ten minutes waiting in a doctor's office you can play for a while and put it away easily when your name is called. It's a game that kids can enjoy and then play with their grandparents.
Highly recommended as a game to keep in the library of your Kindle, smart phone, or other Android device. It's a great way to pass the time and keeps those little grey cells sharp and active.
Buy Jewels from Amazon.com
Buy the Kindle Fire from Amazon.com


Related Articles
Editor's Picks Articles
Top Ten Articles
Previous Features
Site Map



Follow @lisavideogames
Tweet





Content copyright © 2022 by Lisa Shea. All rights reserved.
This content was written by Lisa Shea. If you wish to use this content in any manner, you need written permission. Contact Lisa Shea for details.