Advantages Of Not Relocating For Retirees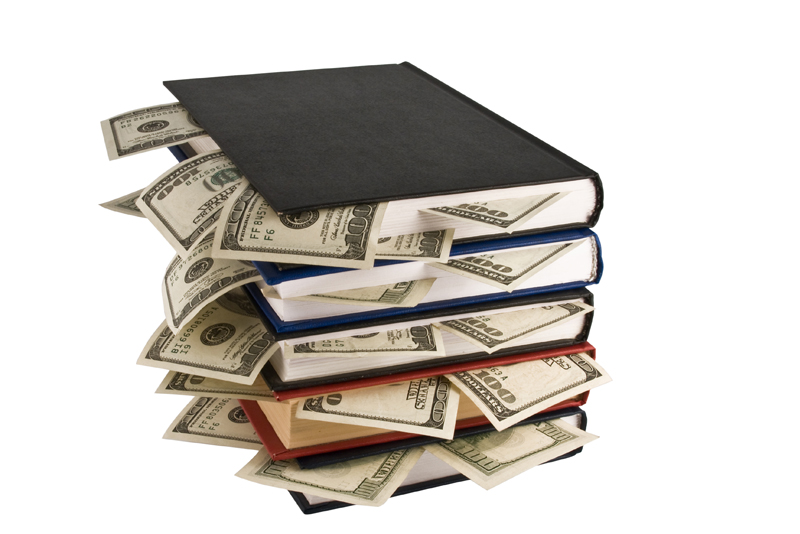 Rather than packing up and moving to sunny Las Vegas or Palm Springs to spend their days leisurely playing golf, for an increasing number of retirees and soon-to-be retirees, the best place to spend their golden years is right where they are; at home in familiar surroundings, where they already have a reliable network in place.

Overwhelmingly, the social, economic and financial developments of the previous decade are also helping to shape this growing trend of "retiring in place" as I prefer to call it, rather than "aging in place". For many recent retirees and those approaching retirement, the bear markets of the previous decade have taken an enormous toll on the investments they had managed to accumulate. Obviously, for many individuals in this age group, it is simply more financially advantageous to stay where they are. Dwindling 401(k) and investment accounts, meager savings and eroding home values have severely curtailed their options, dampening their enthusiasm for relocation. Aside from unfortunate market timing, far too many individuals simply neglected to adequately save and invest over the years, trusting that the bulk of their "wealth" would come from the sale of their house. Moving to a new locale is a formidable challenge if you need to sell your home at a certain price in order to finance the relocation. For many recent retirees and those just on the cusp of retirement, the gap between their retirement dream and their financial reality has been psychologically jarring. Meager savings and investments mean that more seniors will simply have to work longer. Working part-time to supplement their income will be a necessity. It is difficult to move to a new place when you are older, past your peak earning years, compete for scarce jobs, have insufficient savings and investments and begin the complex task of building a new social network from scratch. Even for retirees who might be willing to take a chance on relocation, the current difficulties in the labor market are likely to constrain their decision. Does it make sense to relocate, hunt for a job in an unfamiliar locale and forego an existing social and professional network that took years to build? Retirees who are choosing to stay put can utilize the "home field" advantage of using their existing network of personal contacts, organizations or associations to assist them in their search for part-time work.

Aside from financial reasons, "retiring in place" is immensely beneficial from the standpoint of health care. Living longer means retirees need to pay greater attention to health care and routine maintenance. The "normal" wear and tear of the human body as it ages happens, no matter how hard we try to deny it. Even the most robustly healthy retirees may find themselves unexpectedly having to grapple with some type of ailment or medical issue at some point. Finding competent health professionals and the "best" hospitals and medical care facilities in the new locale takes time and effort. This is not an easy endeavor and can be extremely stressful. For retirees who have made the decision to stay where they are, the peace of mind that comes with relying on a supportive, trusted network of physicians and healthcare professionals they have known over many years is immeasurable.

Sadly, it was not all that long ago, that retirement was virtually synonymous with relocation; an opportunity to embark on a new adventure and seemingly "carefree living". Longevity in terms of life expectancy was completely different. Expectations were also markedly different. The pace of living was somewhat slower. The retirement scenario has changed in a comparatively short period of time. Increased life expectancy has its own challenges. Individuals no longer have company pensions to "count on" and instead must assume the responsibility for funding their 401k account (as well as making appropriate investment choices within that account) and plan for their own retirement. Complicating the decision to relocate is that many popular retirement destinations have seen tremendous growth over the past decade or more. As these areas have become even more congested and prohibitively expensive for the average retiree, they have lost much of their appeal as a retirement locale.

Along with a more complex social and economic environment, the rising cost of food, health care and just about everything else that matters, means that for many retirees, relocation will always be a dream. Within this framework, the trend towards not relocating upon retirement is likely to continue. Instead, retirees will want to maximize the personal and financial advantages that can be garnered by "retiring in place".

For informational purposes only,



Related Articles
Editor's Picks Articles
Top Ten Articles
Previous Features
Site Map





Content copyright © 2023 by Reshma Vyas. All rights reserved.
This content was written by Reshma Vyas. If you wish to use this content in any manner, you need written permission. Contact Sandra Baublitz for details.