Bubble Buster - Kindle Fire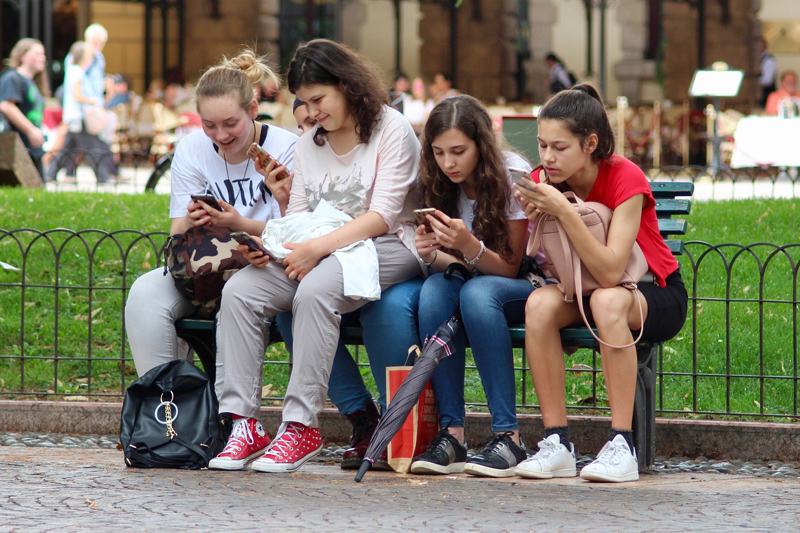 Bubble Buster is a puzzle game for the Kindle Fire and other Android platforms. You can either play it with descending bubbles, or in a puzzle formation where you try to clear the puzzle in the fewest shots.
The theory of the game is this. If you get three of a color together - in any touching configuration - those three or more bubbles vanish and anything "hanging from them" falls as well. So your aim is to get your shooting bubble high up into the layers, so that it takes out a higher level and lets everything else lower than it fall and clear.
In puzzle mode, as shown, you get a number of increasingly challenging and interesting layouts to work with. You can always see the color of the bubble you have and the next one coming up, so you can strategize a bit about exactly how to take out the puzzle. You can replay the puzzles to try to get a better score on them. There's even a level editor so you can make your own puzzles.
In arcade mode, it's got a wall of colored bubbles coming down at you, and you have to clear them before they hit the bottom of the screen. It's quick paced action.
The concept is fairly easy - and the gameplay can be challenging enough to keep you on your toes. So it's great to have as time-filler. If you're waiting in line for five minutes you can work on that puzzle you were stuck on, and see if you can figure out a solution. It's good to keep your brain cells primed and active.
I wish the puzzle mode had an option to just let you solve the puzzle without a timer running as well, pushing the puzzle down off the screen. Yes, some people thrive on that ticking clock, but it would be nice to have an alternate for people who simply enjoy the thought process of the puzzle solving.
Also - and this is a far worse issue in my mind - there is a colored strip of bubbles at the very bottom of the screen which flashes wildly, non stop. It drives me absolutely crazy. Why is it there? Why is it flashing? It serves no purpose. That strip alone makes me not want to play the game any more. I held off on reviewing the game in case it was a bug they were going to fix, but a month later a fresh download still has that strip there, so it's just part of the game.
I would have reviewed this well, except for that very annoying flashing area. Hopefully they can fix that sometime in the future.
Bubble Buster from Amazon.com
Buy the Kindle Fire from Amazon.com


Related Articles
Editor's Picks Articles
Top Ten Articles
Previous Features
Site Map



Follow @lisavideogames
Tweet





Content copyright © 2022 by Lisa Shea. All rights reserved.
This content was written by Lisa Shea. If you wish to use this content in any manner, you need written permission. Contact Lisa Shea for details.