Describe a Character Struggling Back from Defeat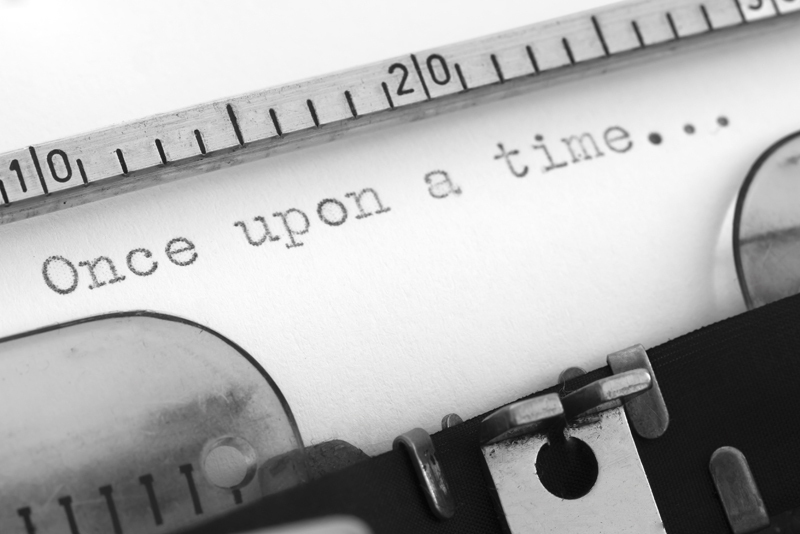 Few things fascinate a reader more than stories in which a character is utterly defeated and then must recover. It's not because of
schadenfreude
(a German term for pleasure one takes at others' misfortune). Instead, I think we all worry about how we might react if something bad happened to us. Do we have the right stuff to come through the storm battered but unbowed? As Nietzsche said, "That which doesn't kill us makes us stronger." Or are we so weak in spirit that we would not be able to cope with tragedy? We might not ever know until we come face-to-face with a serious challenge. So we take comfort from reading fiction and memoirs about how others handle adversity, especially if they do things badly at first. If they can get it together and overcome their troubles, then surely we can too.
In the painfully honest memoir
The Cliff Walk
an English literature professor falls apart in the early 1990s when his teaching contract is not renewed and he experiences nearly 100 rejections when applying for a similar position. He is the sole breadwinner for three kids plus a pregnant wife, but he fails to protect them. Instead, he drinks too much, wastes too much time, wallows in self-pity, and spends too much money. Meanwhile his much younger wife who lacks his level of education and experience saves the family when she starts a daycare service to generate income. Finally, her husband takes work as a day laborer. What's fascinating here is how people can surprise you with their reactions to extreme stress. Probably everybody who knew this couple before their misfortune would have underestimated her as a young housewife, and looked up to him as an important man who could surely shepherd his family through a severe financial crisis.
Think about your characters. How do they surprise you when you put them under stress? Don't make them too heroic. They are going to have to suffer and struggle, if you want a good story. Most importantly, they need to doubt themselves. Remember
The Fountainhead
by Ayn Rand? Howard Roark is an architect reminiscent of Frank Lloyd Wright. Unfortunately, it is the 1920s and no one will hire him because he refuses to copy the works of the past. Expelled from architecture school, he goes to New York City to work for the visionary but bankrupt Henry Cameron who can't even afford to maintain a one-man office. Poor Cameron is drinking himself to death with grief over his failed modernist career whereas Howard is so absorbed by his work that he remains unaffected. Guess who the more interesting character is – at least for me? If poor Cameron could have pulled himself together, we might have had a great book with some real characterization.
Create a character who doubts herself when the going gets rough. Show the transformation that allows her to overcome. Consider what might make the seemingly imposing person fall apart and the meek one to triumph. Maybe the big character has a sense of entitlement that the world owes him continued good fortune, and he is paralyzed with shock when that proves not to be true. Maybe the little character has no ego to get past and she has clear view of what to do for survival. Put together a scenario and let your imagination run wild. Look on Amazon.com for
The Cliff Walk: A Memoir of a Job Lost and a Life Found
and
The Fountainhead
Sign up for the free, weekly
Fiction Writing site newsletter
to keep up with site content.
You Should Also Read:
Text Writing Prompts
Characters


Related Articles
Editor's Picks Articles
Top Ten Articles
Previous Features
Site Map



Follow @Val%5FKovalin
Tweet





Content copyright © 2023 by Val Kovalin. All rights reserved.
This content was written by Val Kovalin. If you wish to use this content in any manner, you need written permission. Contact Val Kovalin for details.