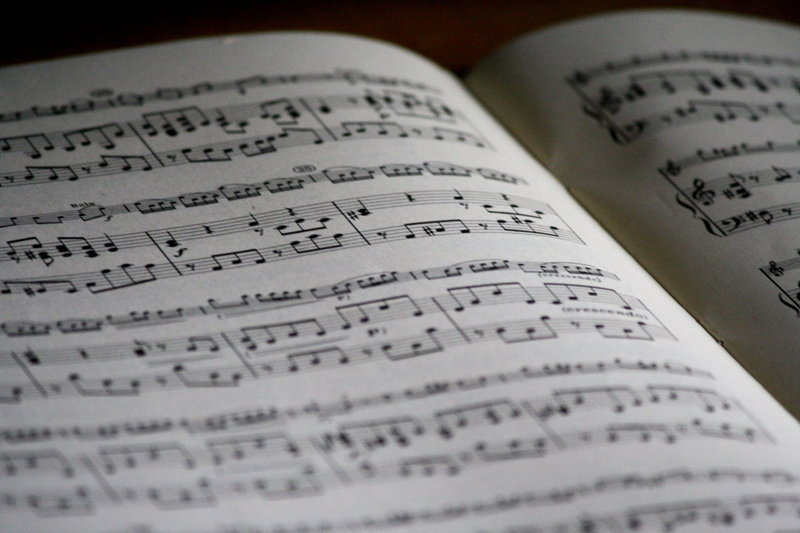 Ok I will admit it, when I first heard of Mary Mary doing a reality show I thought it was a joke. My exact words were,"Are you serious a reality show…come on I can't see them doing that!" I mean I know Erica and Tina Campbell and I really couldn't believe that they would allow cameras to film their every move all day long. Especially Tina who has always struck me as a no-nonsense type of "sista" but then I received the press release about the show and soon saw the commercials and I was like "They are serious, a reality show…wow!"
So when WE tv invited me to a pre-screening of the show I gladly accepted their invitation. There at the Museum Bar in Atlanta, I along with several of my media colleagues, dined on a scrumptious meal while Rosie Pisani, Senior Vice President of Marketing for WE tv, thanked everyone for coming and introduced the show. For the next hour I laughed, got teary eyed, and held my breath ok maybe not for the entire hour but there were parts where I did hold my breath and finally I smiled from ear to ear as I watched these two ladies share their lives with us in the realest way.
This show is a dose of reality that reality tv needs. I thoroughly enjoyed every minute of it and then some. It was funny, it was entertaining, it was heartfelt and Erica and Tina showed what it means to be Christian and yet deal with the ups and downs of everyday life. One of the most touching scenes is when Tina has to tell her daughter she is going away to work and her daughter begins to cry. It was a hard but familiar scene to many of the working moms, including this one, in the room. The struggle of balancing family, work and ministry was shown with poignant familiarity.
In the Q&A after the viewing Tina spoke frankly about that scene "You know it was hard for me because I don't miss no first anything. I don't care what's going on I'm not missing no first with my babies because when they get older I can't tell them mommy got Grammys, uh-uh they want to know is were you there for me when I needed you. So that was hard for me and I watched that scene last night and Erica my sister was like its ok it's over."
The ladies want people to see that they are Christians but this is not a Christian show. They want to make an impact by showing "black love" be it for their fans, ministry and their family. "I am so excited about being able to let my love show. I want to show people how challenging it is to take off the Mary Mary hair, come home and just be Warren's wife and my children's mother. That is important to me that people see they (my family) are my first priority. I hope that love will spread abroad and people will see the possibility of having a good family," states Erica. "This is really life as we know it. We hope that we can let people know we are regular people but we have this wonderful source, God as the center and focal point of what we do."
"We have gone to several meetings these last few days and several of the comments are about how to make what we do normal. I think that a lot of Christian people have made our faith inaccessible but (we want to show) how does that (faith) live out as a wife, how does that live out as a mother, how does that live out as a business woman," stated Tina. "Yes we are Christians and we are the stars of the show but people need to see that sometimes we get it right and sometimes we get it wrong. That's why we have God's grace and mercy and that's why we repent and move on in another direction. People need to see that, I feel like that is probably what will be most impactful from this show and people will see Christian people as normal."
The one deciding factor that the ladies stated made them accept WE tv's offer to star in a reality show was the possibility of sharing their faith with so many people and not being afraid of being scrutinized. "Most of our shows are on networks that only we (Christians) watch and it's music that only we (Christians) get (to listen to) but this is our opportunity to expand that and draw people in (to our faith)" states Erica.
The show Mary Mary will debut on March 29th at 10 pm on WE tv right after Braxton Family Values. I want to encourage you to check it out and let me know what you think. Send me a tweet @bellagospel or click the email icon below and send a quick email. Check out the sneak peek of the show by clicking this link.
Mary Mary Sneek Peek


Related Articles
Editor's Picks Articles
Top Ten Articles
Previous Features
Site Map





Content copyright © 2022 by Candace Walker. All rights reserved.
This content was written by Candace Walker. If you wish to use this content in any manner, you need written permission. Contact Candace Walker for details.