Saving For A Large Purchase On A Limited Budget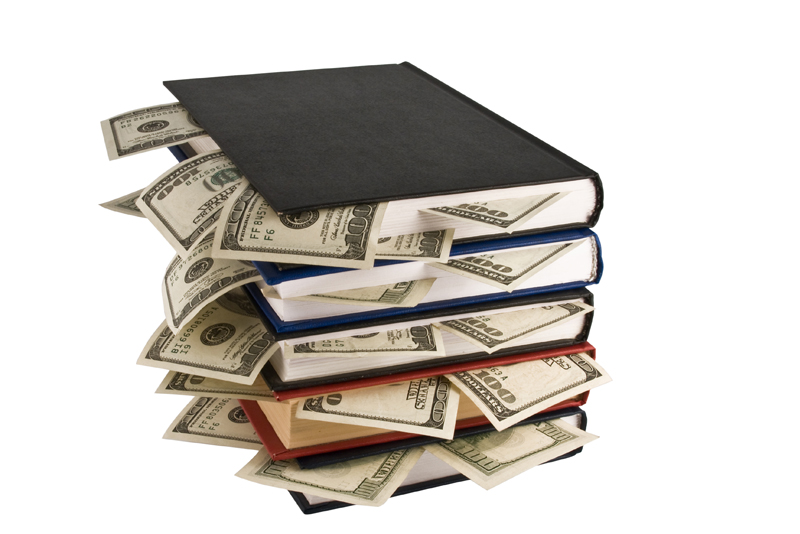 Saving for a large purchase such as a car, new furniture or even a downpayment for a home on a limited budget can seem like a giant hurdle because you can only save a small amount at a time. Extremely low interest rates mean that we cannot count on compound interest to do the heavy lifting that can make our money grow faster. However, whether you need to save $6000 over the next 3 years or $15,000 over 8 years, you can still reach your goal with the following 3-step savings action plan:

1. Establish the precise dollar amount. One of the major reasons why most people ultimately give up on their savings goal is that they fail to set a dollar amount. Setting a dollar amount clarifies your savings goal. Once you determine exactly how much money you need to save, you can then progress to step 2.

2. Establish the time horizon. Time is the most important ingredient when it comes to financial planning. In order to achieve a successful outcome, every financial goal must be time specific. Otherwise, it will always remain a fanciful longing, a wish or a dream. It is impossible to attain vague goals. The only way to transpose the wish into reality is to establish a time horizon for the savings goal. The time horizon that you determine should be based on a careful review of your income, expenses, personal situation, ongoing financial obligations or difficulties. If you settle on a long time horizon, you may lose interest in the savings goal altogether or even worse, save for a few months, stop for awhile and then begin the cycle all over again. It is unlikely that you will ever be able to reach your goal. Of course, a time horizon that is too short can put pressure on you to save more than is realistically possible. In this type of situation, saving money will be a frustrating and stressful ordeal. This, also, can cause you to give up too quickly. After you have determined an appropriate time horizon for your savings goal, you can then transition to step 3.

3. Establish a systematic savings plan. A systematic savings plan provides the methodology by which you can attain your savings goal. Selecting the right method can mean the difference between success and failure. A systematic savings plan is advantageous because it provides the disciplined consistency you need to reach your goal. The easiest and most effective way to achieve your savings goal is through a pay yourself first plan. If you want to save $6000 towards the purchase of a car, you may, after having crunched the numbers, determine that you will need to save $250 month for 2 years. Perhaps, saving $250 monthly still seems like a great deal of money (and it is!). But if you break that amount down per month on a weekly basis, it is roughly $62.50. So, saving $62.50 a week might not be as difficult as you might have initially thought. What's more, the $62.50 you are saving on a weekly basis will actually accumulate to $6500 over the 2 year span. Try to settle on a weekly or monthly savings plan that lets you save comfortably at your own pace and which holds your interest and motivation. This is a savings plan, after all, that you will need to stick to for the duration. Since you are saving money for a large purchase, you will most likely want to keep the money in a safe, liquid account (e.g., bank or credit union savings account).

As we can clearly surmise, the simple approach of the 3-step savings plan can be utilized for a variety of financial planning objectives. Specificity in terms of the dollar amount and time horizon serve to clarify our financial goals and provide a realistic framework by which we can achieve them. The disciplined approach of a systematic savings plan provides the mechanism for the positive outcome of the financial objective. More importantly, it illustrates how even small amounts of money can add up significantly over time.


For informational purposes only and not intended as advice and/or recommendation.




Related Articles
Editor's Picks Articles
Top Ten Articles
Previous Features
Site Map





Content copyright © 2023 by Reshma Vyas. All rights reserved.
This content was written by Reshma Vyas. If you wish to use this content in any manner, you need written permission. Contact Sandra Baublitz for details.