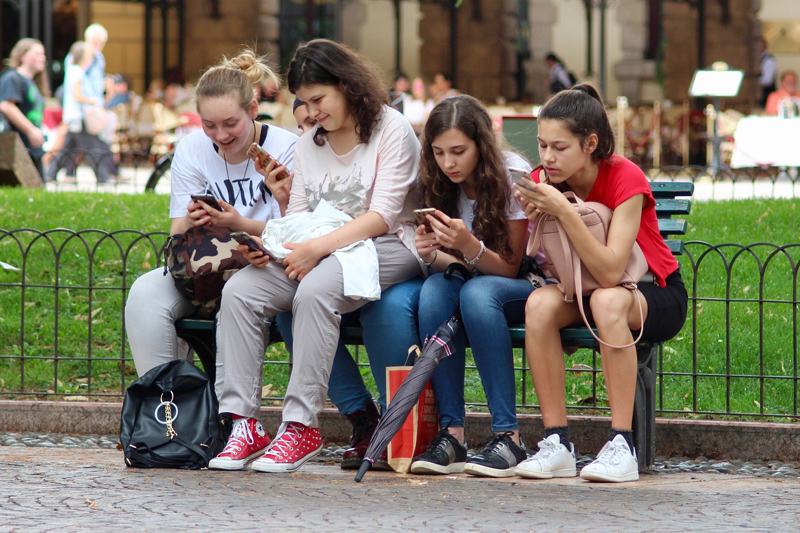 Quell is a game app for the Kindle Fire and other platforms. It's a zen-like puzzle game with delightful music and gameplay which is both soothing and challenging.
The basic premise is fairly simple. You have a single screen to work with, and a drop of water. That drop of water has to cross all glowing pearls on the screen in as few moves as possible. So there's no stressful timer, no blaring music. Just you and the puzzle before you.
Here's one of the more simple layouts, to help explain this -
The water drop is in the bottom left in this image, and the three pearls are in the center area.
The water drop goes in any horizontal or vertical direction, and it slides until it hits a wall.
In the top left is your current move count - zero - and the ideal count of moves you're aiming for - 11.
Of course once you get into the levels, things get more tricky. There are one-way gates. There are objects that prick and burst your water drop. There are objects that reverse the prickers. There are teleporters. All of these gadgets help keep the game interesting.
The game ramps up very nicely. The tutorials help you understand the basics, and then each new level builds on the skills.
And the music! It is soothing and wonderful. I love the visuals and music here. It helps the game
If you get stuck, there's even a hints database. You earn "coins" by getting perfect scores on the easier games, and then if you do end up getting stuck on something you can spend one of those coins to unlock the solution for the puzzle. The hint is more than a hint - it walks you step by step through the correct solution, so you can learn the technique.
Even the backgrounds are lovely - watercolor landscapes with gentle rain falling down the screen.
Are there any downsides here? I suppose if someone is an action junkie and needs that pounding rock music to enjoy a game, they won't get it here.
But other than that, the game is great for all ages, it's challenging, it's good for the brain, and it's relaxing. For me that's an ideal mixture.
I purchased Quell with my own funds for the purpose of doing this review.
Buy Quell from Amazon.com
Buy the Kindle Fire from Amazon.com


Related Articles
Editor's Picks Articles
Top Ten Articles
Previous Features
Site Map



Follow @lisavideogames
Tweet





Content copyright © 2023 by Lisa Shea. All rights reserved.
This content was written by Lisa Shea. If you wish to use this content in any manner, you need written permission. Contact Lisa Shea for details.