Health Care In Financial Planning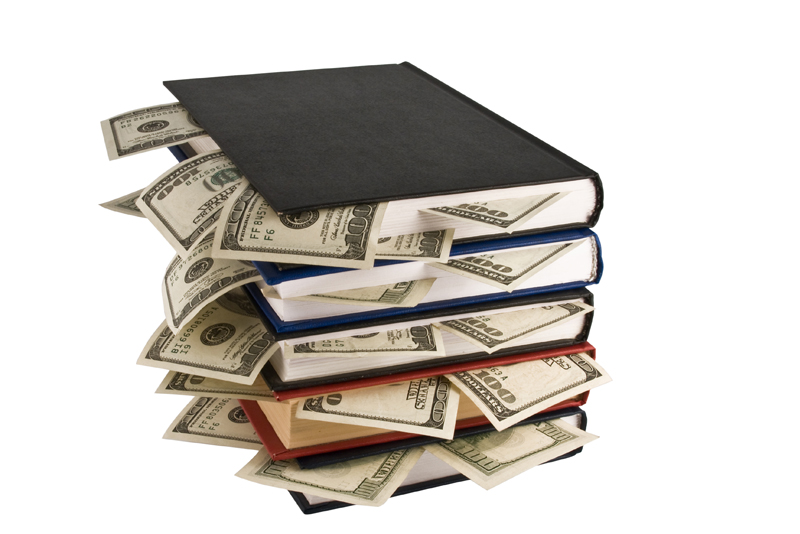 One of the results of the rapidly rising cost of health care has resulted in many employers cutting back on health care benefits or eliminating them altogether. The bulk of the burden of health care is increasingly being foisted upon the individual. News stories of people forced to cut back on prescription medication and visits to their primary care physician in order to meet other living expenses such as rent and food have become almost routine. Clearly, within the past decade, health care has become a critical component in personal financial planning.

Developing an effective strategy that enables us to meet our healthcare needs and budgetary requirements can present a tremendous challenge. It will require individuals to be become better informed about health care options currently available and do the necessary and thorough research in order to receive the best possible coverage and services

1. Before formulating a health care savings strategy, carefully review your existing plan and look for any missing gaps in services such as vision or dental. Analyze your costs and see what you are actually getting and if it is adequate for your current personal situation.

2. Establish a special savings account to meet any unexpected financial responsibilities. This account should be separate from your emergency fund. Creating a special health savings account in the form of a bank account, certificates of deposit, or a money market account will provide you with the emotional security of knowing that you have a financial reserve to fall back on and make sure that this money is not be allocated for any expense other than healthcare. This money can also be used towards meeting monthly payments for health insurance which you purchase for yourself if you are between jobs or due to any other life-changing event.

3. Saving On Prescription Drugs: there are a multitude of ways in which you can save money on prescription drugs: joining prescription drug plans, shopping online, and through your health insurance provider. Make a concentrated effort to explore and review all the various options.

4. Purchasing Your Own Health Insurance. Unfortunately, more and more individuals are finding that they must go it alone, at least in terms of providing for their own healthcare. A growing number of employers are choosing not to provide healthcare coverage even for full-time employees! Students, part-time employees, the self-employed or any other individuals who for some reason need health insurance should do comparison shopping before enrollment. There are more options than ever before.

1. Find a qualified and knowledgeable health insurance broker in your area who can provide you with health plans that are appropriate for your current situation.

2. Explore the possibility of establishing a health savings account. This is an option to the "traditional" health insurance package.

3. Do research online. One of the first places to start is by checking your state's insurance website such as Blue Cross/Blue Shield. Other options are healthinsuranceinfo.net and ehealthinsurance.com. Take notes and compare plans. Consult with a professional health insurance expert in your local area. The cheapest plan may not necessarily be the best. One must consider the range of health care services that are available in each plan and your own health care needs and priorities.

4. If you have a Flexible Spending Account (FSA) through your employer, take the necessary time to go over it as it can help you save money in the long run and enable you take advantage of essential healthcare expenses. Generally, the money is deducted from your paycheck before taxes. Flexible Spending Accounts can cover a wide range of healthcare expenses such as eyeglass frames and prescription medications. Over-the-counter drugs, dietary supplements and vitamins may or may not be covered. Flexible Spending Accounts have a "use it or lose it" feature.

5. Emphasize preventive care.

6. Keep meticulous records and review all bills for any discrepancies as errors can and do occur.



The follwing information is for informational purposes and not intended as recommendation.



Related Articles
Editor's Picks Articles
Top Ten Articles
Previous Features
Site Map





Content copyright © 2023 by Reshma Vyas. All rights reserved.
This content was written by Reshma Vyas. If you wish to use this content in any manner, you need written permission. Contact Sandra Baublitz for details.