Gender Bias in Abstract Art Revealed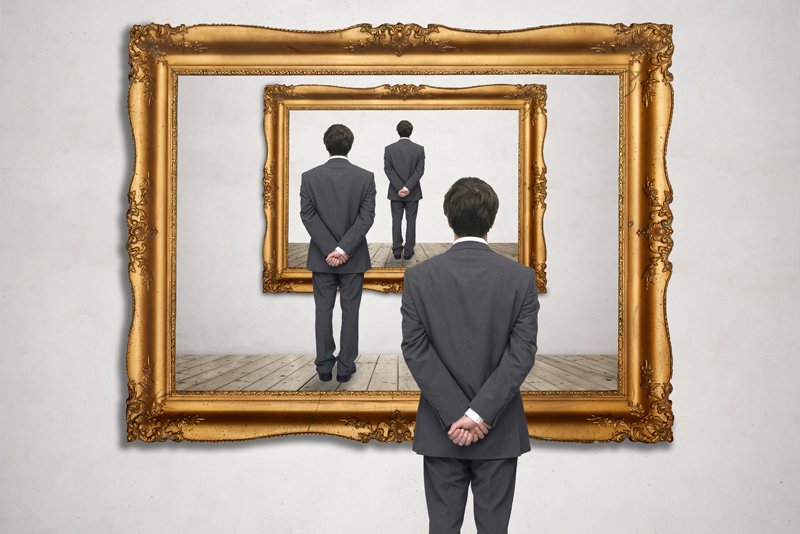 Power art couples Sonia & Robert Delaunay, and Jackson Pollack & Lee Krassner may not have been equally recognized by the art world - in regard to gender. I'll discuss women abstract artists receiving fewer museum shows.

According to an article in the LA Times by Christopher Knight (December 2017) he states there is a "10-1 ratio in male-to-female museum exhibitions." [True or false?]

A female colleague recently shared her experience at the Centre Pompidou in Paris when she viewed the exhibition of early works by abstract artist Robert Delaunay, "Rythmes sans fin" or "Endless Rhythms" which ran October 2014-January 2015.

Sonia and Robert Delaunay were pioneers in Kinetic and Op art. Robert's circular discs and color combinations creating "pulsing, shimmering effects." The couple were part of the Orphic Cubism (an offshoot of Cubism) or Orphism.

At the height of Robert's career, he created three (3) powerful works: "Rythme. Joie de Vivre" (1930, 1931, 1934).

Among the 114-works donated to Musee National d'Art, Centre Pompidou by Sonia Delaunay and son Charles in 1964, was "Rythme. Joie de Vivre" (1930).

"Rythme. Joie de Vivre" (1931) was sold by Sotheby's at the "Art Impressioniste et Moderne" auction 12/2014 in Paris. Estimate 1.2M – 1.8M euros, sold 2,337,500 euros.

"Rythme, Joie de Vivre" (1934) was purchased in 1970 by The Tate in London, UK.

Sonia Delaunay was the first living female artist to have an exhibition at Louvre, Paris in 1964. Sonia boasted that she and Georges Braque were the only two living artists to have retrospectives at the Louvre.

My colleague mentioned the Pompidou exhibition of Robert Delaunay's eighty (80) works, but that his wife Sonia was deliberately excluded.

However, among Sonia and Charles Delaunay's generous gift to the Musee National d'Art Moderne, Centre Pompidou were Sonia's "Prismes Electriques" (1914) and "Rythme" (1938) - equally brilliant works of abstract expressionism.

Legendary Abstract expressionist artist Jackson Pollack overshadowed works by his wife Lee Krassner.

Pollack was possibly one of the greatest American artists, dying in 1956 at age 44. Four (4) months after his death, MOMA, NY gave him a memorial retrospective.

Highly critical of her own work – revising and destroying some works, Krassner is said to have stopped working in the 1940s to help nurture her husband's home life and career.

Krassner was instrumental in introducing Pollack to artists, critics, and most importantly art collector Peggy Guggenheim.

Krassner died in 1984. Six months later, the Museum of Modern Art (MOMA), NY had a retrospective exhibit of her work. She is one of only four women artists to have had a retrospective at MOMA. [Is this equality?]

My colleague also mentioned how she had inquired about abstract artist Joan Mitchell at the Pompidou. To her dismay, the staff seemed unable to identify works by this fine American Abstract expressionist painter. [Why?]

I was able to locate ten (10) works at the Centre Pompidou by Mitchell including "No Daisies" (1980).

In the LA Times article, Christopher Knight writes about a sorely overdue exhibition, "Women of Abstract Expressionism" at the Palm Springs Art Museum, CA, which runs until May 2018. [It's about time]

You can own the hardcover book, "Women of Abstract Expressionism" available here from Amazon.com.




Related Articles
Editor's Picks Articles
Top Ten Articles
Previous Features
Site Map





Content copyright © 2022 by Camille Gizzarelli. All rights reserved.
This content was written by Camille Gizzarelli. If you wish to use this content in any manner, you need written permission. Contact Camille Gizzarelli for details.