Artists Speak on Trayvon Martin Case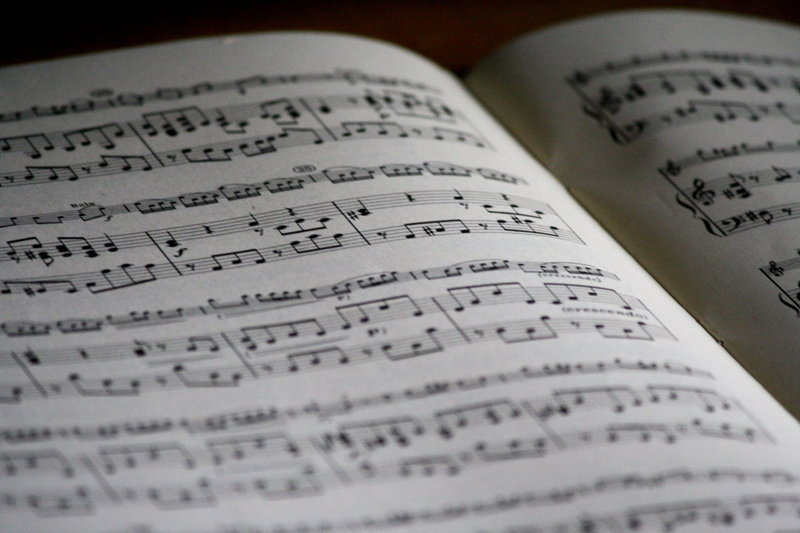 The tragic death of Florida teen Trayvon Martin has sparked a conversation about race, death and the life of black teens all around the globe.
Martin, 17, was gunned down by neighborhood watch volunteer, George Zimmerman on February 26, 2012. Zimmerman called 911 stating that the teen "looked suspicious" and proceeded to follow him into his neighborhood. Zimmerman was told by the 911 operator not to follow Martin but shortly after Zimmerman shot and killed Martin who was only a few yards from his home.
In another 911 call made by a witness to the event, you can hear the cries of what sounds like a young boy pleading for his life and the sound of a gunshot.
Zimmer claimed self-defense and stated that not only was he attacked but the cries were his. He was consequently let go and never tried for the killing by the police.
Since that fateful night the parents of Trayvon Martin have called for justice and demanded that Zimmerman be arrested and tried for the murder of their son. There cries have been heard around the world and now people are speaking out about the case.
There have been several marches and protest about the killing all around the globe as well as in Sanford Florida where the teen was killed.
Recently several celebs and star athletes have been raising their voices regarding the tragedy. When Hip Hollywood caught up with the cast of the new comedy "Think Like A Man" they couldn't help but express their concern and what they were doing to call for a trial against Martin's shooter George Zimmerman.
Hollywood stars Chaka Khan and Boris Kodjoe rallied their celebrity friends and families to film an awareness campaign titled "Fear Kills, Love Heals" which debut on CNN's Piers Morgan.
Members of the Miami Heat took photos with their hoodies on, which was the type of clothing that Martin was wearing when he was slain. The hoodie became a symbol for the young man as it was his apparent wearing of the jacket that caused Zimmerman to think he was suspicious.
Click on the links below to see the stars comments about the case.
Think Like A Man Cast
Chaka Khan and friends tribute to Trayvon Martin


Related Articles
Editor's Picks Articles
Top Ten Articles
Previous Features
Site Map





Content copyright © 2022 by Candace Walker. All rights reserved.
This content was written by Candace Walker. If you wish to use this content in any manner, you need written permission. Contact Candace Walker for details.