Establishing A Bill Paying System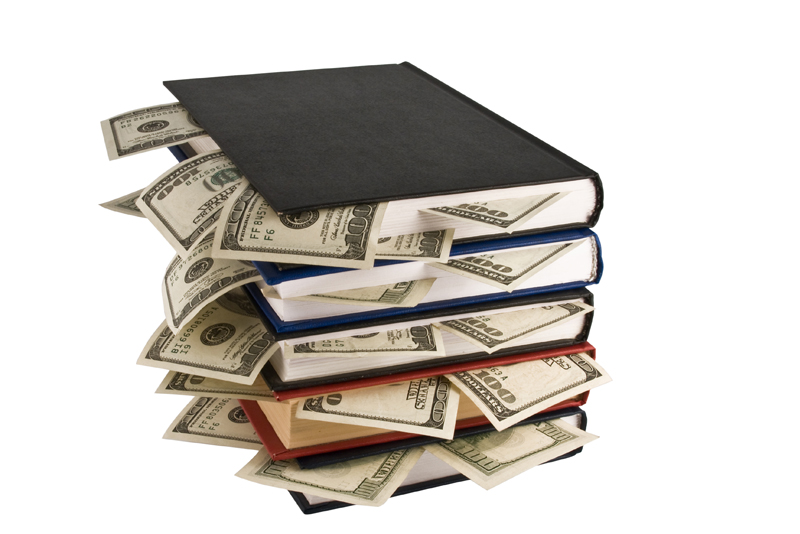 Are you tired of finding bills all over the house; on the kitchen table, on the dining room table or the living room mantle? Coming across stray paperwork around the house is really not that surprising. Most of us are so inundated with junk mail on a daily basis that having to sort through all of this paper each and every day can be a tiresome chore. Rather than just tossing the bills on the kitchen table, only to discover them a few days later on a living room bookshelf, perhaps, now would be the perfect time to finally set up a bill-paying system to eliminate aggravating paper clutter and ensure that you are never late with another bill payment again.

1. Find a place for your bills. You do not need an elaborate filing system. All you need are 3 folders to do the job: one for your incoming bills, another for pending bills and a file folder for paid bills. Color coded or even plain manila folders are ideal for this purpose.

2. Decide how you want to organize your incoming bills. You can organize your incoming bills by the due date, group them by category (e.g., utilities) or in the order in which you enter them in your checkbook or computerized budget spreadsheet.

3. Choose the days and the time when you will pay your bills. It can be on a weekday morning or late evening, whatever fits into your schedule. Being able to keep to a regular schedule will help you stay organized and on track. Schedule 2 days a month for your bill-paying work (e.g., 4th and 18th of every month). You may want to coordinate your bill payment schedule to accommodate weekly or bimonthly direct deposits of your paycheck into your checking account so that you will have sufficient funds.

4. Find a peaceful workspace in your home. This can be the kitchen or dining room table. Or, if you prefer, you can create a workspace in an unused area in your home or turn a spare room into your home office.

5. Get a separate calendar for your bill-paying system. Mark the date of when each bill payment is due. The calendar should be visible so that you can keep track of the payment due dates.

6. Stock up on envelopes, stamps and other office supplies if you prefer to pay your bills by mail. Nothing is more frustrating than discovering after you have sealed and addressed the envelopes for all your bill payments that you have run out of stamps.

7. Enter each payment in your checkbook. Go over each item entered to make sure it is correct.

Lastly, jot down the check number and the date of payment on your section of the invoice or copy of the bill. If you want, you can stamp the invoice or copy of the bill "paid". Put each invoice or copy in your "paid bills" file folder. Do not forget to enter the amounts in your computerized budget spreadsheet or household budget book to keep track of the expenditures and any possible bill payment disputes. You may wish to discard old "paid" bills at the end of every billing cycle in order to keep the "paid bills" file folder up-to-date.

Once you have established a bill-paying system, you will quickly realize its usefulness for streamlining household management and budgeting. Another immeasurable benefit of a bill-paying system is that it frees up your emotional and mental energy for other important endeavors so that you never have worry again about a late or unpaid bill.


For informational purposes only.



Related Articles
Editor's Picks Articles
Top Ten Articles
Previous Features
Site Map





Content copyright © 2023 by Reshma Vyas. All rights reserved.
This content was written by Reshma Vyas. If you wish to use this content in any manner, you need written permission. Contact Sandra Baublitz for details.