Axing Art / Defending Balthus + the MET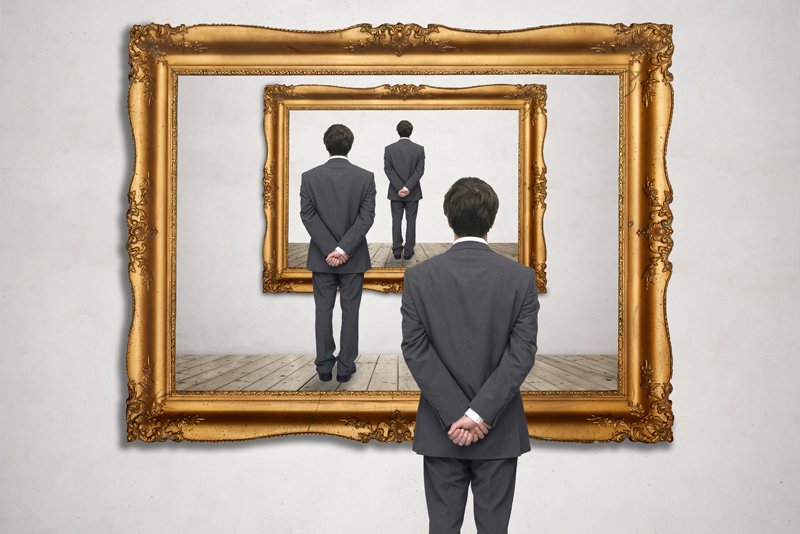 Who could imagine that art would once again be so offensive as to be asked to be removed from public view? Remember 'degenerate art' during WWII? I stand with the MET museum: Balthus stays. My comments.

It's not all that long ago during WWII that the Nazis looted, publicly burned, and auctioned what they considered "Degenerate Art" AKA "Entartete Kunst" - Modern Art – banned and removed. Some works were destroyed or "de-accessioned" from German museums for Hitler's trove. The Führer considered himself an artist.

During 2017 - first there was a movement to remove Confederate monuments, then a heightened awareness of women's exploitation (by men) in the workplace, then at year's end an appeal to remove a certain painting, "Thérèse Dreaming" by Polish-French modern artist Balthus from the MET museum in NY.

This 1938 painting is one of 'celebrated' series of portraits of Thérèse Blanchard, Balthus' young neighbor in Paris.

I remember visiting the Metropolitan Museum in 2001 and viewing 'a tribute to Balthus' who had passed away that same year. The exhibit "Balthus Remembered 2001" showed seven (7) paintings – including the painting, "Thérèse Dreaming."

I wonder why it wasn't controversial in 2001. What changed?

Balthus was from the School of Paris, and was famous for his portraits of adolescent girls. BTW, he also painted landscapes and was fond of cats.

A MET exhibit from 2013-2014 was titled "Balthus: Cats and Girls – Paintings and Provocation." A total of thirty-five (35) from the mid-1930s -1950s were displayed.

Other notable paintings by Balthus that I find intriguing are: "Les Beaux Jours" (1944-1946) - a young girl reclining on a couch, painted during WWII. It can be seen at the Hirshhorn Museum and Sculpture Garden, Smithsonian Institution. I personally don't find this painting disturbing.

Balthus' "La Rue" (1933) is surrealistic with its odd figures and poses in "a street." It can be seen at MOMA in NY.

In November 2017 an online petition by two sisters (both millennials) reached its goal of 9,000 signatures asking the MET to remove Balthus' controversial painting, "Thérèse Dreaming" stating "the MET should not 'proudly display' an image that 'romanticizes the sexualization of a child'."

Mia Merrill, a New York resident, was "shocked" to see the Balthus painting. [Oh, my!]

My response:
Dear Ms. Merrill, "Should we also remove ancient Greek pottery with naked male warriors? What about painting or drawings of 'Adam and Eve' - idealized images from the Bible? Should Roman statues such as Michelangelo's 'David' be banned?"

Can you, my readers, see how ludicrous this witch hunt is? I hope you see the absurdity behind this petition, as I do. My defense: "I see art as sacred."

I stand with the Metropolitan Museum of Art: Balthus stays.

You can own the book "Balthus: Cats and Girls," available here from Amazon.com.



Related Articles
Editor's Picks Articles
Top Ten Articles
Previous Features
Site Map





Content copyright © 2022 by Camille Gizzarelli. All rights reserved.
This content was written by Camille Gizzarelli. If you wish to use this content in any manner, you need written permission. Contact Camille Gizzarelli for details.