Sometimes Ecstasy / Sometimes Pain in Art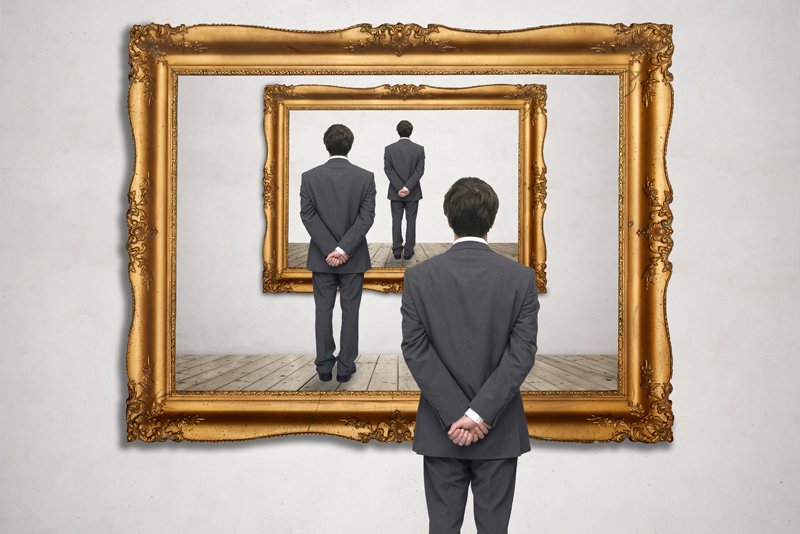 From paintings to TV commercials, there can be a fine line between ecstasy and pain. I'll discuss religious and spiritual art as well as some surprising interpretations of familiar works.

Francis Bacon's illustrious "Screaming Pope" series, begun in 1948, was inspired by Eisenstein's film "Battleship Potemkin" where we see the screaming face of a wounded nurse.

Italian Renaissance painter Masaccio's "Expulsion of Adam and Eve from Eden" (1425) from Santa Maria del Carmine, Florence, Italy shows Eve uttering a 'primal' scream. [She probably regretted listening to the snake.]

Italian Baroque sculptor Bernini is best known for "Ecstasy of Saint Teresa" (1647-52), in white marble. It can be seen in the Cornaro Chapel, Santa Maria della Vittoria, Rome, Italy.

Bernini's subject has been described as a "spiritual orgasm" – the exact moment an angel spears Teresa of Avila's heart with an arrow.

In Teresa's autobiography, she states, "an angel set her on fire with the love of God, causing her to moan in ecstatic bursts of pain."

Speaking of being shot by arrows, who can forget the painting of Saint Sebastian – 'executed' by many artists. Italian Baroque artist Guido Reni painted no less than seven (7) versions of the same subject.

In 2008 "The Independent" in London published an article on an exhibit "The Agony and Ecstasy: Guido Reni's Saint Sebastians." Probably the first and last time six (6) of seven (7) paintings were shown together. [The one from the Louvre was deemed too fragile to travel]

In 1929 the Nobel Prize for Literature was awarded to Thomas Mann, who said in his acceptance speech, "Grace in suffering...heroism symbolized by St Sebastian."

Saint Sebastian was tied to a stake and pierced with arrow(s) because of his Christian beliefs. In one fine example from Museo del Prado, Spain, Saint Sebastian looks toward heaven. The pain from a single arrow, in this version, doesn't show any facial pain. He survived but was later stoned to death.

In 2017 a TV Spot from Samsung for their Galaxy Note8, called "I Love You" shows a modern-day love story of two millennials, communicating by scribbling messages on their phones. The music is "Similau" (See-Me-Lo) sung by Peggy Lee in 1949. The TV ad ends with the young girl in ecstasy (no spoiler warning here) – climaxed by drums and Ms. Lee's superb vocals.

Let's just say, "Sooner or later, everything old is new again" – as quoted by horror writer Stephen King.

You can own a "Classic Art Poster - Saint Sebastian" by Albrecht Durer (1499), available here from Amazon.com.



Related Articles
Editor's Picks Articles
Top Ten Articles
Previous Features
Site Map





Content copyright © 2022 by Camille Gizzarelli. All rights reserved.
This content was written by Camille Gizzarelli. If you wish to use this content in any manner, you need written permission. Contact Camille Gizzarelli for details.