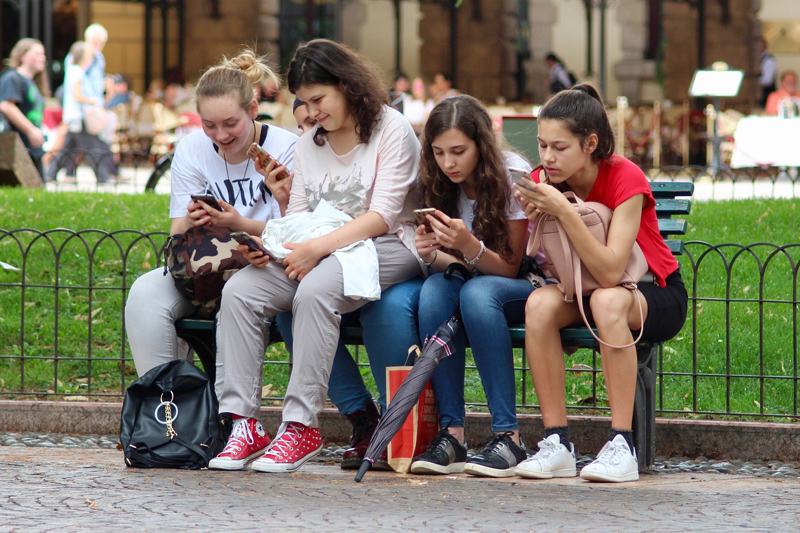 iBall 3D for the iPod Touch is yet another in the Labyrinth-based games available for this motion-sensing game device. I'm afraid I just didn't enjoy iBall 3D as much as the other versions I've seen.
The key to any labyrinth game is how well the ball moves. It needs to react smoothly to your motions to navigate the maze you are in and avoid the holes. This ball seemed very "sluggy" compared with other games. The ball was modeled to be made of rubber or something, it seems, and maybe the board itself was sticky. Where other games were smooth and fun to play, this one got frustrating with how you had to tilt to get the ball to move.
The ball itself is cute - rainbow stripes on one map, a baseball on another map. However, a cute ball can't make up for poor ball physics.
Also, in other games the maps themselves ramp up slowly. You start with simple maps and slowly work your way into more complicated maps. This one just starts you off hard. You begin with a hard wooden labyrinth of the traditional style, but with tons of holes and turns. If you can make it past that, you move on to a grassy hedge-lined map with lots of curves. Yes, the maps are pretty - but they expect you to be an expert when you start out. It would have been better to have a series of wooden maps from easy to hard. Then a series of hedge-based maps from easy to hard, and so on.
There are no customization options. You listen to their music, fight against their sluggy controls to get through the difficult maps. You don't get a lot of incentive to keep fighting with it.
If this was the only labyrinth game out there then I might stick with it for the fun of the challenge. However, since there are many other options, some of them quite amazingly good, there really isn't a reason to struggle with this version. I suppose it's fun to roll a baseball around, but that minor bit of enjoyment is really overshadowed by the poor controls.
I personally suggest Labyrinth LE - it has great response, a beautiful board and fun gameplay.
Buy the iPod Touch 8 gig from Amazon.com


Related Articles
Editor's Picks Articles
Top Ten Articles
Previous Features
Site Map



Follow @lisavideogames
Tweet





Content copyright © 2022 by Lisa Shea. All rights reserved.
This content was written by Lisa Shea. If you wish to use this content in any manner, you need written permission. Contact Lisa Shea for details.