Rare Works of Pope on Art Market - Francis Bacon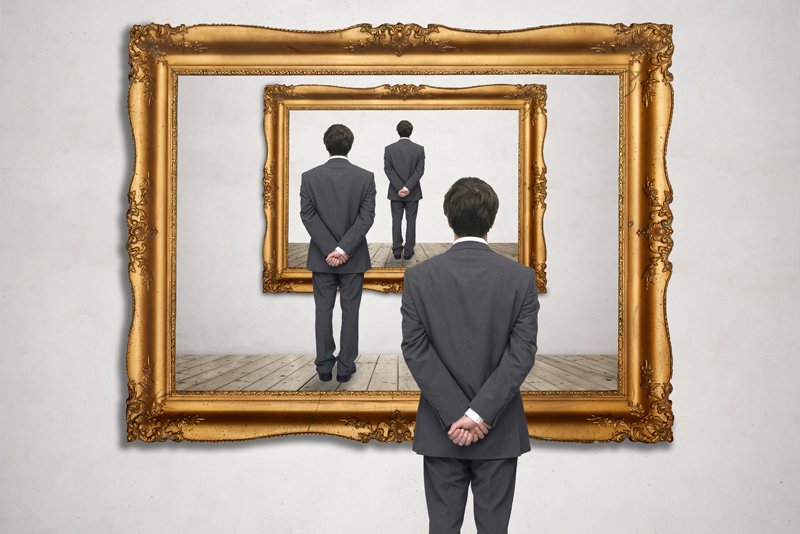 British expressionist artist Francis Bacon is well known for his 'pope' paintings. Two rare Bacon papal works will be auctioned by Christie's in London. I'll discuss the merits of these fine paintings.
Francis Bacon's work intercepts many genre: cubism, expressionism, surrealism. I find his work to be intriguing (minimally).
Why did Bacon have a fascination with the pope and sides of beef?
A repetitive theme in art history: one master artist influences another - who influences another.
In the case of the subject of beef, it all began with Rembrandt's "Slaughtered Ox" (1655) which then influenced Russian artist Chaïm Soutine's "Side of Beef" (1925).
As for using the pope as a subject, Bacon was fascinated by Diego Valázquez's "Portrait of Pope Innocent X" (1650).
Bacon's first painting of Pope Pius XII was "Head VI" in 1949. He worked and reworked the same theme until he halted in the mid-1960s.
The artist himself called these works "silly" and he wished he had never painted them.
The idea for "screaming pope" was taken from an Eisenstein movie, "Battleship Potemkin" where the screaming face of a wounded nurse must have psychologically affected Bacon, the artist.
Of Bacon's nine surviving 'popes', painting "Figure with Meat" (1954) can be seen at the Art Institute of Chicago.
In this painting, the pope is flanked by sides of beef, to which Bacon stated, "We are potential carcasses."
While visiting Chicago, I was pleasantly surprised to see Bacon's "Pope" as I unknowingly turned a corner in the museum. It had its own quiet space – very contemplative.
Photo of Bacon's "Figure with Meat" courtesy of the author Camille Gizzarelli
Francis Bacon decided to enclose his 'pope' paintings with glass - to further distance the viewer from the artist and subject.
In October 2017 during Frieze Art Fair in London, Christie's Post-War and Contemporary Art auction presented two rare Bacon paintings.
The first is the last 'pope' painting, "Study of Red Pope" 1962, 2nd version.
This is a remarkable painting where two worlds collide - a haunting encounter between the pope and George Dyer (Bacon's muse and lover) - said to be a mirrored reflection.
George Dyer would be found dead (apparent suicide) in his Paris hotel room, just 36 hours before the famed Bacon retrospective at the Grand Palais in 1971.
The second extraordinary painting is "Head with Raised Arm" (1955), reappearing after more than fifty years. This painting evokes the evolution of photography.
Perhaps Bacon would later influence abstract artist Gerhard Richter, who created blurred photo-paintings beginning in the mid-1980s.
One master artist influences another - who influences another...


Related Articles
Editor's Picks Articles
Top Ten Articles
Previous Features
Site Map





Content copyright © 2022 by Camille Gizzarelli. All rights reserved.
This content was written by Camille Gizzarelli. If you wish to use this content in any manner, you need written permission. Contact Camille Gizzarelli for details.