Repetiton in Art (Series) - Intent or Obsession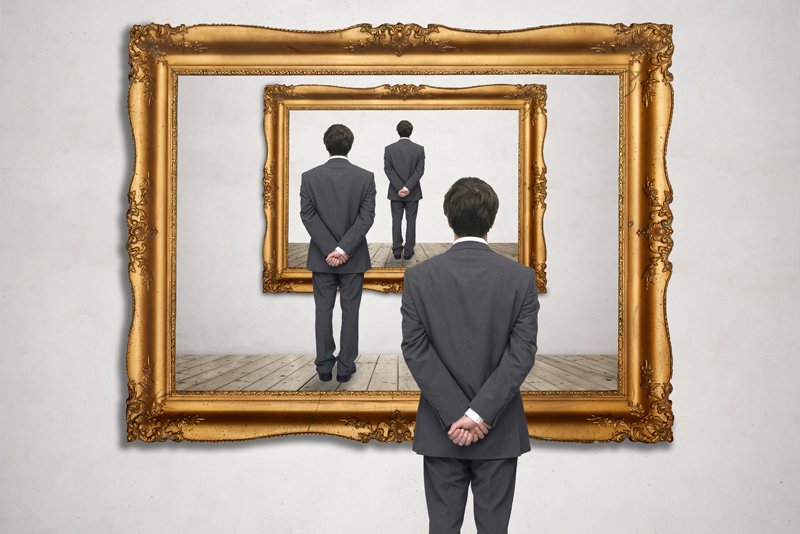 Repetition in art takes on different elements such as: mass production or working on multiple pieces until its creator is satisfied. I'll discuss artists and art objects that fit into these criteria.
We know that great things take time – Christians believe that God created the universe in six days.
So, no matter the effort or talent, the idea of repetition in art is also a viable concept. The verbiage is universally acknowledged to be a "series."
Today we are bombarded with ads and messages from TV, radio, and social media that inundate our lives daily with news (some fake) and information (smatterings of which we probably don't really need).
Impressionist Claude Monet painted 250 oil paintings - over a period of 30 years - with a singular subject in mind: the "Water Lilies" series (or "Nymphéas" in French).
Did Monet paint 250 oil paintings with the intent of painting the same subject matter over and over to master perfection? Or was he obsessed with how the light changed the colors in his Giverny gardens?
In fact, Monet didn't finish some of his later works - few were sold. In a letter, Monet stated that he was 'not yet' pleased with his paintings, but was working on them 'with passion.'
Intent or obsession?
Pop artist Andy Warhol created numerous series of paintings and prints: "Marilyn" Monroe (1967) and "Jackie" Kennedy (1964). Warhol uniquely felt the pulse of the nation and its interest (obsession) with the tragedy of celebrities (Hollywood and political) and replicated these images innumerable times.
Intent or obsession?
In the Buddhist religion, the concept of 10,000 buddhas has been produced en masse for display outside and inside (some in miniature) of their temples.
Guam Buddhist Sangha on Wordpress defines "10,000 buddhas" as "a multitude of figures that represent the universality of the Buddha nature that resides in everyone, and everywhere."
Intent or obsession?
Contemporary artist Jeff Koons is famously known for his "Balloon Dog" series. Is Koons the ultimate marketer? (Warhol DNA)
Koons' "Balloon Dogs" multiply in quick succession – with five unique colors: Blue, Magenta, Orange, Red, Yellow.
In 2013 Christie's sold "Balloon Dog (Orange)" for $58.4M. If you can't afford an authentic "Balloon Dog," welcome to the world of kitsch - you can own a replica which also functions as a nightlight. [I own one]
Another take on repetition is seen as cloning by Pop artist Mauro Perucchetti, who stated: "Twelve years ago I created a body of work inspired by the dilemma between cloning and religion, and cloning and medical ethics." [Intent]
Perucchetti also said,"I decided to use the Jelly Baby as an impersonation of cloned mankind. I was trying to capture the ambiguity that could be present in a cloned being.  On first glance, they seem very sweet, but from certain angles, they can look slightly sinister, especially on a large scale."
Photo of "Jelly Baby Family" courtesy of the artist Mauro Perucchetti


Related Articles
Editor's Picks Articles
Top Ten Articles
Previous Features
Site Map





Content copyright © 2023 by Camille Gizzarelli. All rights reserved.
This content was written by Camille Gizzarelli. If you wish to use this content in any manner, you need written permission. Contact Camille Gizzarelli for details.