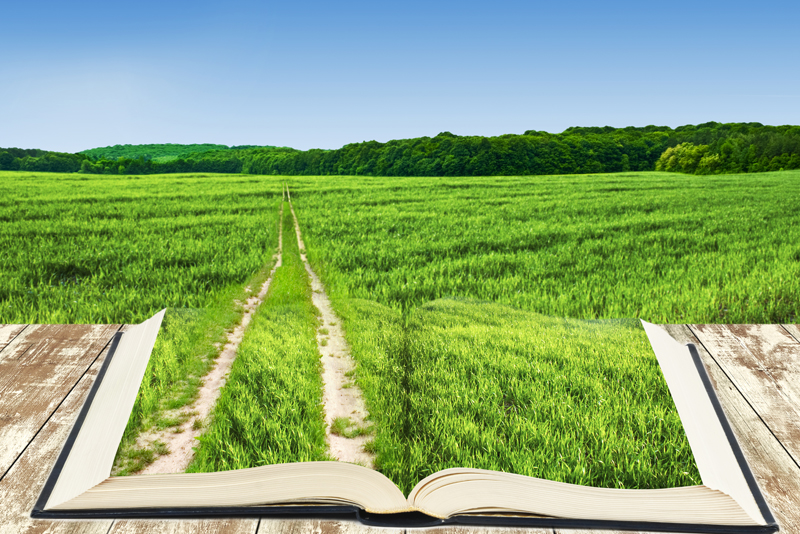 Termini-Imerese
is a beautiful town in the province of Palermo on the northern coast of Sicily. Termini-Imerese is Latin, Thermae Himerenses, literally Himera's hot springs. Citrus fruit, grapes, olives, and artichokes are the main products of agriculture of Termini. Important is also the fish production. In the handicraft there are typical wrought iron works and local pottery articles. There are many thermal spa supplied by various springs of fresh water present all over the territory.
The website,
BestofSicily
gives the following:
"The town of Termini Imerese, whose population numbers about 26,000, is located on Sicily's North Coast in the province of Palermo, roughly mid-way between Cefalù and the Sicilian capital. Termini, as it is usually referred to, is about 38 kilometers east of Palermo or about 25 minutes by train or car. The town is divided into two parts: Termini Bassa (Lower Termini) and Termini Alta (Upper Termini). Almost all of the town's historical attractions are located in Termini Alta, since that area effectively comprises the town's old historic center. Lower Termini is where the railway-bus station and the hotels are located.
Termini is wedged in between the sea and the steeply-rising slopes of Monte San Calogero, the peak that marks the beginning of the Madonie Mountain Range which runs east towards Messina and South to the vicinity of Enna. Viewed from the sea, Termini presents a picture-postcard image of a Sicilian seaside town. The view from Termini looking out over the sea to Palermo is likewise spectacular. Termini is famous for its elaborate Carnival (Mardi Gras) festival, which is ranked along with Acireale's and Sciacca's Carnevales as one of the best in Sicily."
Many Sicilians came to the US from Termini-Imerese, Sicily and their descendants still visit their ancestor's homeland. Some cities they came and settled in are: St. Louis, Memphis, Chicago, Cleveland and cities in New York among many others.
A website that can offer much genealogical information for researchers is
Termini-Imerese
. There is a small subscription fee of $50.00/year. If you ever individually purchased the microfilm from the Family History Center and went to the library to personally translate this film, you would understand what a bargain this subscription is!
I've found so many generations on my husband's Sansone, Comella, Iannarino, Lombardo and Dattilo lines that I would never had been able to do without the assistance of this site. So, if you have traced your family ties to Termini-Imerese and surrounding areas, this is a site you will want to check out!


Related Articles
Editor's Picks Articles
Top Ten Articles
Previous Features
Site Map





Content copyright © 2018 by Tina Sansone. All rights reserved.
This content was written by Tina Sansone. If you wish to use this content in any manner, you need written permission. Contact Tina Sansone for details.