Defending Monuments as Art – Erase History?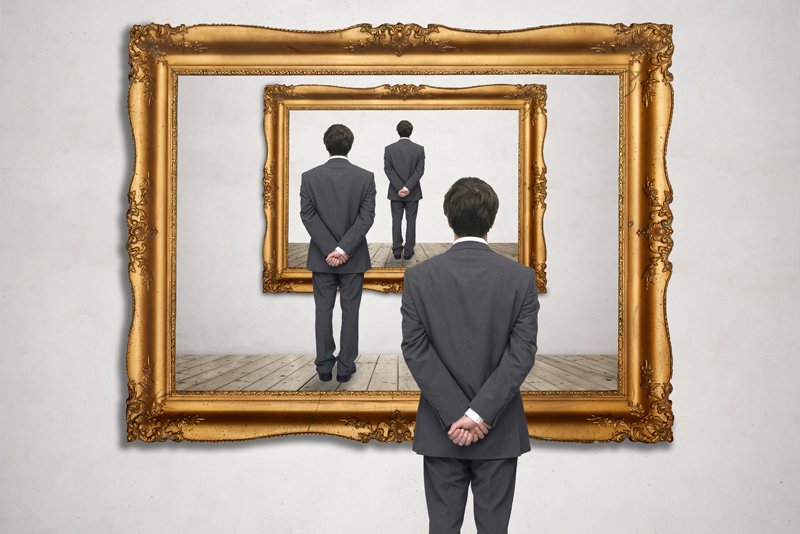 Whether you agree with the ideology of the person who is immortalized in a monument, we should show respect. I'll discuss how we must preserve history and why these monuments are important.
"Monuments, oh Monuments" - I feel an ode needs to be written in defense of these marvelous structures. History must not be erased because radical groups throughout the world demand their ideology accepted by all.
We have seen irreplaceable temples and historical buildings destroyed by ISIS in Syria and Iraq – all in the name of 'cultural cleansing.'
In the US, a self-proclaimed white supremacist committed a mass murder in a Charleston, SC church in 2015. The photo of his holding a Confederate flag caused such a stir and was removed from state land.
In 2017 Confederate statues and monuments are being removed from public property. But why? What is the backlash?
The proposed removal of the Robert E. Lee monument in Charlottesville, SC (voted by lawmakers) became a bloody white supremacy rally – with one death and other casualties.
Lawmakers are voted in office to serve the best interest of all. But what if all the people don't agree?
Why did a minority of the populace decide to remove prayer and religion from public schools in 1962 and the Bible in 1963? (Today, students can bring the Bible to school and openly pray, if desired).
If militants destroy monuments in Syria and Iraq, how do we teach future generations about the beginning of civilization?
What's next?
Do we remove the Great Pyramids of Egypt to appease those opposed to a particular political regime?
The wondrous monuments of Washington, DC commemorate US presidents and wars. Do we demolish them because a minority oppose their role in history?
I am a proponent of outdoor statues in all their beauty and splendor and I believe in the preservation of history.
Look in your own backyard and I'm sure you'll find historical statues, markers, and monuments to honor heroes (of a time and place).
Take a moment to contemplate their intended purpose - you'll feel more connected to humanity.
You can own the book, "Written in Stone: Public Monuments in Changing Societies," available here from Amazon.com.


Related Articles
Editor's Picks Articles
Top Ten Articles
Previous Features
Site Map





Content copyright © 2022 by Camille Gizzarelli. All rights reserved.
This content was written by Camille Gizzarelli. If you wish to use this content in any manner, you need written permission. Contact Camille Gizzarelli for details.