Should I Buy an Electric Vehicle?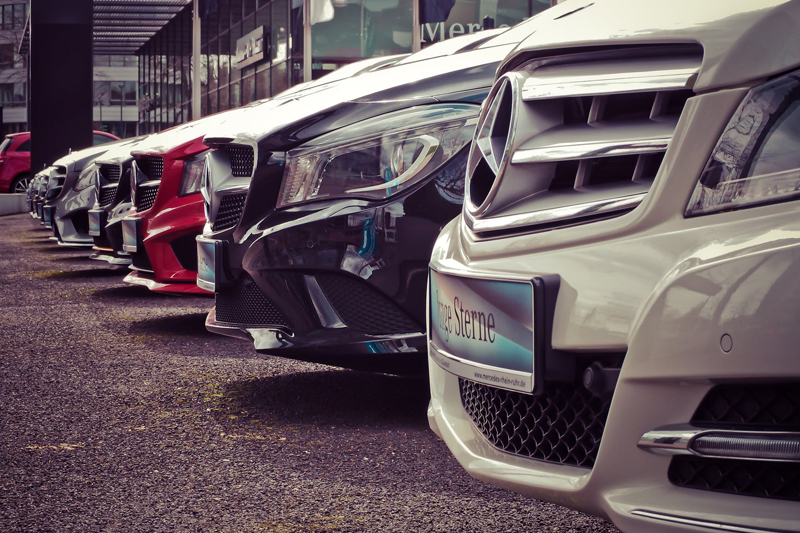 With the government pushing and incentivizing the electric Chevy Volt and the Nissan Leaf having come on board in 2011, is now a good time to look at buying one?

Unfortunately, most realistic estimates show that the electric vehicle and even the hybrid electric vehicle to an extent will remain a niche player in the auto industry. In fact, the Wall Street Journal recently reported the following at the annual Society of Automotive Engineers World Congress:

"Senior auto-industry executives in charge of technology strategy, research, and regulatory issues delivered the [following] message: Barring an unforeseen breakthrough that significantly drops the cost of automotive batteries, fully electric cars and plug-in hybrid vehicles are likely to remain confined to a niche of under 10% of the market through 2025 and beyond. "By 2025, we see battery electric vehicles still with too long a payback, and inadequate range," said Joseph Bakaj, vice president for powertrain engineering at Ford Motor Co."

The Problem with electric vehicles are as follows:

· High cost.

· Many consumers want and need larger vehicles that currently aren't great candidates for electric power.

· Questions about battery life, disposal, and replacement costs.

· Short commute range and lack of charging stations.

· Few vehicle choices.

Even if you think you are doing good things for the environment by buying a low or no emission vehicle, think of the where the electricity comes from that will recharge the car's battery. That's right, typically a coal powered electric plant.

For every new electric vehicle on the road, we'll need more electricity to charge it and thus a need at some point for increased electricity production. Unfortunately, solar and wind power are not ready to allow us to use those yet to be perfected technologies either.

Also, I assume that there are plans for the destruction and disposal of these huge lithium batteries, but I don't know what the plans are. If you are concerned about polluting the air with emissions from the car's exhaust, what about polluting the ground with battery acid?

Electric powered cars are a nice idea, but you shouldn't buy one if you think you're helping the environment. They're expensive and at this point much less convenient than a similarly gas powered car, truck, or SUV.

Maybe someday they will be a better value, but if these experts are right and I believe they are, we won't be seeing mass produced electric vehicles for a long time.
-------------------------------------------------------------------------------
Thinking of buying an electric or gas powered vehicle soon? Contact us at ProAutoBuying.com and we'll get you the best deal possible!




Related Articles
Editor's Picks Articles
Top Ten Articles
Previous Features
Site Map





Content copyright © 2023 by Stephen M. Hague. All rights reserved.
This content was written by Stephen M. Hague. If you wish to use this content in any manner, you need written permission. Contact Stephen M. Hague for details.