Paying for Preventative Healthcare under ACA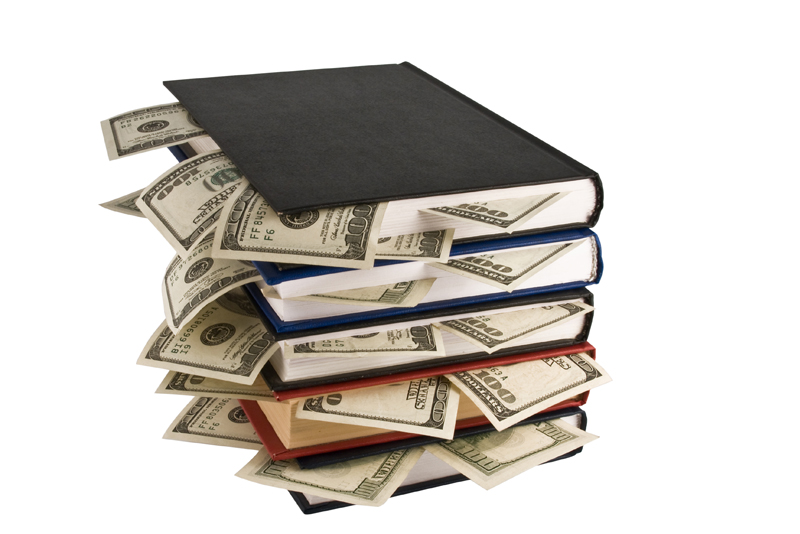 The Affordable Care Act (dubbed Obamacare) has been a topic of hot debate lately. Yes, the launch of the healthcare.gov marketplace website was completely botched. Yes, there is a lot of debate as to whether or not the act will be effective. There are tons of opinions about the legislation. I can tell you this, though. I'm a young, self-employed adult and I have not had health insurance for 6-7 years. I was able to find something that was affordable under the ACA, and it's already proven more surprising than before.

Clarifying the ACA

I need to start by clarifying a common misunderstanding. "Obamacare" is not an insurance policy. The Affordable Care Act is a set of laws that dictate what your insurance company can and cannot do. It dictated a minimum standard of care that was not consistent across the board. It allows everyone to have coverage, regardless of pre-existing conditions, and it set caps on what you would have to pay out of pocket each year. A lot of those numbers – your tax subsidy, your deductibles and copays, etc – are based on your income. At the end of the day, though, you are still purchasing a health insurance policy of your choosing through a regular insurance carrier. My own is through AmeriHealth – a big name company that's been around for years. I just happen to have used the healthcare.gov exchange to find my policy instead of finding my policy through some other source.

Paying for Preventative Care

What I wanted to share today, however, was the cost for preventative care, which I think many of you will find beneficial. Most preventative services, no matter what policy you have or where you purchased it, are now FREE. That's the word – FREE. Preventative exams, screenings, tests, and even some shots are covered at no cost, regardless of your copays, coinsurance clauses, or deductibles.
Preventative medicine now comes FIRST.

For example, I went to my first visit with my primary care physician just yesterday. Because I was visiting for a physical, which is preventative care, I didn't even have to give the office a copay.

If the doctor identifies a health issue that requires follow-up, I'll have to pay for my next visit. I think that's fair. A lot of people avoid preventative screenings – screenings that could offer early detection and save a lot of hassle or extra treatment down the line – because they can't afford it. But healthcare is just like anything else – things that are ignored often morph out of proportion and are more difficult to treat. It's a win-win situation all around, not just in terms of money, but in terms of your health.

What screenings are included? Cholesterol screening, blood pressure screening, certain immunizations, obesity counseling, and tobacco use counseling. Those are just a few examples. There are dozens of others. Women also qualify for additional screenings, such as those for anemia, breast cancer, and well-women visits with a gynecologist.

Make sure you sit down and take the time to review your rights under the Affordable Care Act. Even if your policy isn't clear, the federal government makes it very clear that there are certain things you should NOT have to pay for. Know your rights and question anything that doesn't seem right. Not over-paying for healthcare will ensure you can save for other necessary expenses!



Related Articles
Editor's Picks Articles
Top Ten Articles
Previous Features
Site Map





Content copyright © 2023 by Deborah M. Dera. All rights reserved.
This content was written by Deborah M. Dera. If you wish to use this content in any manner, you need written permission. Contact Sandra Baublitz for details.