All Beings Have Been Our Mother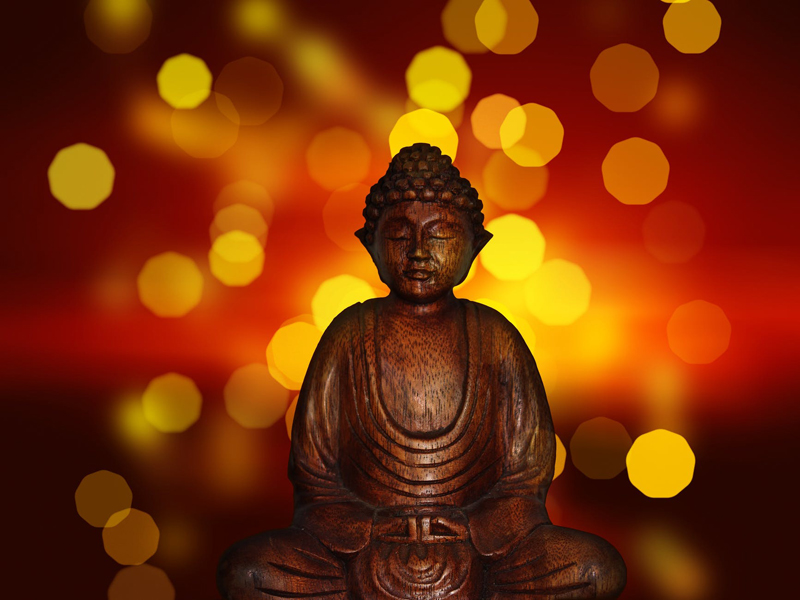 In Buddhist teachings, it is often said that at one point or another, every being has been our mother. Or, as the Dalai Lama puts it,

"...reflect on your beginningless lives in this cycle of existence and that through many of your lives you have had to depend on your mothers. There is not a single living being that you can definitely point to as not having been your mother in the past." (from the article Developing the Mind of Great Capacity, published in Shambhala Sun magazine.)

This is a profound teaching, that at first glance appears to be about rebirth, but is really much broader. It is meant to help us realize our connectivity with all beings, and through this awaken our natural compassion, which in turn propels us towards awakening.

In relation to rebirth, or 'transmigration' as it is sometimes translated, this teaching appears in the Mata Sutta, as translated here by Thanissaro Bhikkhu:

"...the Blessed One [Buddha] said: 'From an inconstruable beginning comes transmigration. A beginning point is not evident, though beings hindered by ignorance and fettered by craving are transmigrating and wandering on. A being who has not been your mother at one time in the past is not easy to find... A being who has not been your father... your brother... your sister... your son... your daughter at one time in the past is not easy to find.' "

Rebirth or transmigration in Buddhism is not the same thing as reincarnation as it is posited in Hinduism and other teachings. Buddhism teaches that there is no irreducible, essential soul. Instead, we are each composites of physical, emotional, mental, and spiritual energies or 'skandhas', that together create the illusion of an individual being, but in fact each of these energies within us are constantly in flux. Hence, each skandha may have at one time or another been a part of any other being in existence. Since, Buddhism also posits other levels of existence besides this human one (although these vary within the different branches of Buddhism) it follows that at some point or another we have been part of a mother to almost every other being in existence, and they to us.

We can realize this deeply for ourselves through meditation and inquiry practice, in which we look into the skandhas of our own being directly. In discovering this, we realize our essential innerconnectivity with all other beings.

In the Metta Sutta, this understanding is used as the foundation for a practice to cultivate metta, or lovingkindness. Verse 7 of this sutta speaks of how an adherent should view all other beings:

"Just as a mother would protect her only child at the risk of her own life, even so, let him cultivate a boundless heart towards all beings." (translated by Bhikkhu Pasala)

Or as the Venerable K. Piyatissa Thera suggests, we should look at any person, including (or perhaps especially) one who angers us and say to ourselves:

"This one now, in the past has been my mother who bore me in her womb for nine months, gave birth to me, unweariedly cleansed me of impurities, hid me in her bosom, carried me on her hip and nourished me."

Even if we have a problematic relationship with our own mother, we can appreciate the gift of life that our birth mother has given us, and the nurturing we received at some level to allow us to grow to adulthood. Realizing that every being has potentially done this for us in the past, and us for them, is a powerful way of connecting to metta.
You Should Also Read:
Buddhist Rebirth
Buddhism for Parents
Pajapati - Buddha's Mother and Aunt


Related Articles
Editor's Picks Articles
Top Ten Articles
Previous Features
Site Map



Follow @mommymystic
Tweet



Content copyright © 2022 by Lisa Erickson. All rights reserved.
This content was written by Lisa Erickson. If you wish to use this content in any manner, you need written permission. Contact Lisa Erickson for details.