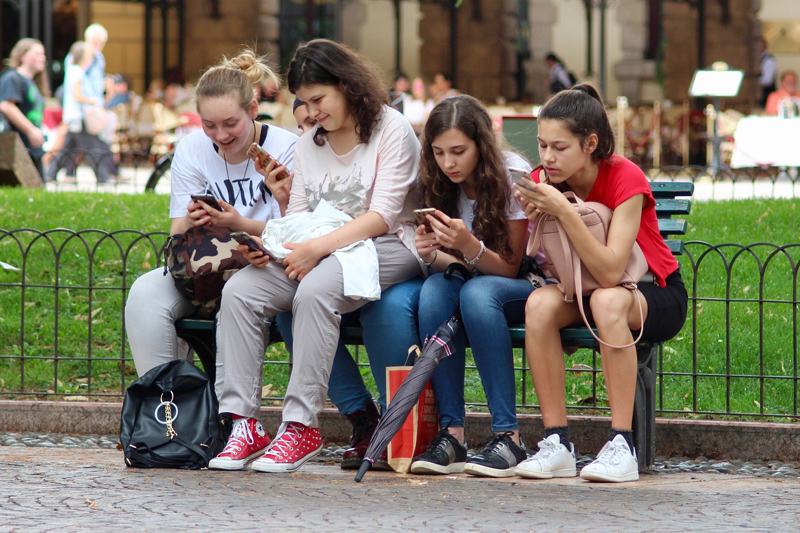 Rail Maze is a classic puzzle game that keeps you thinking. You have to twist and turn tracks for a railroad train to get it to its destination while avoiding obstacles.
This is clearly not one of the starting puzzles :). But you can see what is going on here. Your train comes out of the "start" spot. It is trying to get to the "finish" spot. Along the way there are tracks which can be rotated. How do you figure out which ones to spin to get your train where it is going?
This is a logic puzzle, which is great for the brain and great for all sorts of real life applications. The more you can get your brain to see patterns and to figure out solutions, the better for all areas of life.
Sometimes the puzzles involve tunnels. Sometimes they involve "enemy trains" which are also on the track and which you have to avoid through careful timing. Many times, though, the only puzzle is your own logical brain. You have to work through the twists and turns, carefully plotting out the course. And of course, if you choose wrong, your train crashes. But you simply start over again, and give it another try.
In a very few cases it is quick finger-clicking which is the key. You have to change tracks as the train is running and get them set for the next pass. But most of the time it is simply a matter of thought. How can the train get from Point A to Point B given the track options available.
This is a great game for all ages, because everyone can benefit from that style of logical thought. We all understand how trains work. They run straight on tracks. We can see the tracks and see where the train is going to go.
The music is low key, the screens are easy to work with, and everything reinforces the theme of wild west trains.
There's even a lot of replayability because there are enough levels that it would be challenging to memorize them all. You can go back and see if you can get previous levels done even more quickly, once you get the hang of how the logic works.
Well recommended.
I purchased this game with my own funds for the purpose of doing this review.
Buy Rail Maze from Amazon.com


Related Articles
Editor's Picks Articles
Top Ten Articles
Previous Features
Site Map



Follow @lisavideogames
Tweet





Content copyright © 2023 by Lisa Shea. All rights reserved.
This content was written by Lisa Shea. If you wish to use this content in any manner, you need written permission. Contact Lisa Shea for details.