Interview With Karen Gordon, Independent Reiki Master Teacher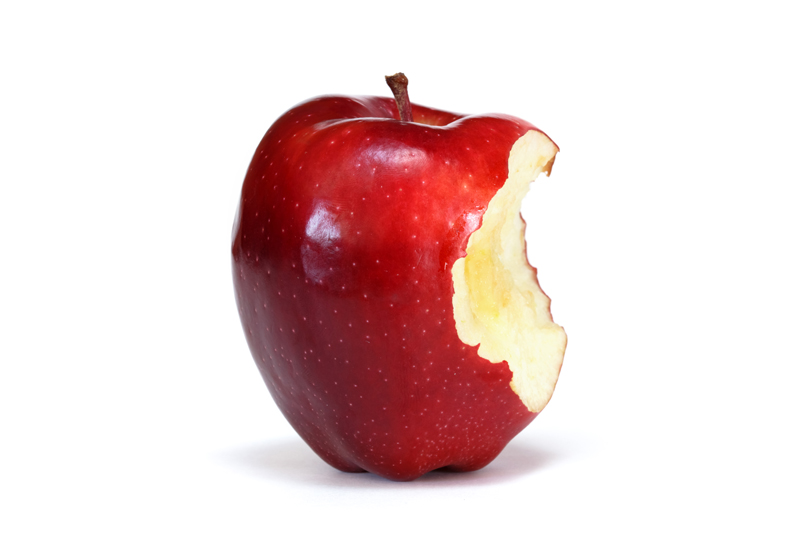 Karen Gordon is a Reiki master teacher of the Usui System of natural healing (Usui Shiki Ryoho). Her personal lineage is: Mikao Usui, Chujiro Hayashi, Hawayo Takata, Rick Bockner (Rick Bockner, is one of the twenty-two students of Hawayo Takata).
Victoria
: Karen, How were you first introduced to Reiki?
Karen
: It was one of those fall-in-your-lap kinds of things. I was newly divorced, and a girlfriend suggested I have an astrological reading to help me get some clarity for my future. That was here in Eugene, Oregon, way back in 1983. Near the end of the reading, the astrologer said that I might enjoy Reiki. "Reiki? What's that?" I asked. One thing led to another, and the following week I entered into my first-degree training with Barbara West.
Victoria
: How many degrees are there?
Karen
: In my tradition there are three: first degree, second degree, and the master level which allows one to teach. There are other Reiki traditions that have four levels: first, second, master, and master teacher. This causes some confusion when someone's looking for a teacher, because in some traditions, masters can't teach. So even though I was trained in a 3-level tradition and was initiated as a reiki master, I call myself a master teacher because I teach (smiles).
Victoria
: Does one have to be trained in all the levels?
Karen
: Great question, and the answer is no. Reiki training is not a course. It's a commitment to a specific relationship with Reiki energy. This commitment deepens at each level. For that reason, one can be trained in the first level and that is all they need. After practicing Reiki through self-treatment and treating others for some time, they may feel drawn to a deeper commitment. If this happens, they can discuss the possibility of second degree training with their teacher. At the second degree level, specific applications are taught, including distant or absent healing. After practicing Reiki for several years at the second degree level, some people are again drawn to deepen their relationship with the energy. This is when they would enter into a mentoring relationship with a Reiki master. In my tradition this would be for a minimum of one year.
Again, there are other traditions that handle the levels in different ways. There is quite a range in terms of time between the different trainings. There are even some teachers who offer workshops where a person learns first degree, second degree, and the master level over the course of a weekend. This is something that feels quite foreign to me. Part of the beauty of Reiki is the personal discovery that comes from the practice at each level.
I took my sweet time (laughs). I learned first degree in spring of '83, second degree that same fall, and became a Reiki master twenty years later in 2003 after a two-year mentoring relationship with my Reiki master, Rick Bockner. I opened my public practice in 2001.
Victoria
: So you've talked about the different levels of Reiki training, but what is Reiki?
Karen
: Reiki is two things. (1) It's a Japanese word that translates as Universal Life Energy and (2) it's a system of healing using this energy. The system of Reiki healing was developed by Mikao Usui in Japan in the late 1800s. He taught hundreds of students, but only about sixteen people were trained in the advanced level. One of those was Chujiro Hayashi, a retired naval officer. Hayashi also initiated about sixteen people into the highest level of Reiki healing. All of this took place in Japan. One of Hayashi's students was Hawayo Takata, a Hawaiian Japanese woman. She is the person who first brought Reiki out of Japan in 1937, and after the War, it was not known if Reiki had survived in Japan. Takata trained 22 of her students as Reiki masters.
Nowadays there are literally thousands of Reiki practitioners around the world, and they are practicing and teaching a variety of Reiki systems. In recent years, some teachers have come from Japan to the West to teach. This form is commonly referred to as Japanese Reiki, and Takata's form and those systems that developed out of her teachings are referred to as Western Reiki. The topic of the development of Reiki traditions is worthy of a book, and I can barely scratch the surface here. But people can do an Internet search to find a lot of information. I warn you, though. Not everything you read about Reiki history is true! And there has been bad blood between some of the traditions over the years, so I caution you to remain neutral in your research.
Most importantly, everything you want to know about Reiki healing comes from the practice and experience of Reiki itself.
Victoria
: If, you would like more information on Reiki. Karen is happy to answer any questions you might have about Reiki healing. You can contact her through her
personal website
or
Distant Reiki website
or you can e-mail her at reiki@karenjgordon.com
Recommended reading: Karen highly recommends: Reiki A Comprehensive Guide, by Pamela Miles.
How Does Reiki Heal- Interview With Karen Gordon
You Should Also Read:
What is the History of Reiki?
About Karen Gordon


Related Articles
Editor's Picks Articles
Top Ten Articles
Previous Features
Site Map





Content copyright © 2022 by Victoria Abreo. All rights reserved.
This content was written by Victoria Abreo. If you wish to use this content in any manner, you need written permission. Contact Victoria Abreo for details.